Student Offenses & University Tribunals
AB-Tech, UNC-A, WNC College / Underage Defense Lawyer
College can be a lot of fun and a growing experience for most students. At times, students may feel overwhelmed, and wrong decisions are made. Most universities will have students sign an student conduct agreement, often referred to as an "honor code". This code establishes expectations of students' behaviors while they are enrolled. Any violations of the code, or other criminal conduct, can lead to harsh disciplinary actions from the school.
Consequences of Student Disciplinary Actions
If you are involved with an investigation relating to either scholastic or activity related matter, it is imperative that you seek an experienced attorney skilled in University Tribunal Hearings. Student discipline action can put your future at stake, including possible academic probation, suspension, expulsion, student loans, housing, and more.
Am I entitled to an Attorney?
In North Carolina, a college student has the right to be represented by an attorney in most student hearing matters. In situations where an attorney can not represent you at the hearing you can still obtain counsel and advice from an experienced attorney prior to the hearing.
What If I have other Criminal Charges?
Being charged with a criminal matter can cause a University to react and take separate disciplinary action. These criminal charges could include:
Assault
Disorderly conduct
DWI and DWI under 21
Fake ID possession
Underage possession of alcohol
Possession of marijuana with intent to distribute or for personal use
Possession of a Controlled Substance
Prescription Drug Charges
Sexual assault or battery
As a former prosecutor, Thomas Amburgey has the experience needed to protect your rights, and to ensure your future is unmarred by criminal charges. He understands the significant risk for High School and College students relating to criminal charges and the lasting, long-term effects on their future. He is able to represent you in both your state and federal criminal charges and in your university tribunal hearing.
What is a University Tribunal Hearing?
University tribunal hearings can be confusing, and sometimes people are in danger of misunderstanding the charges, quickly wanting to get everything back on track and not engaging in the proper defense of the allegations. This approach is a mistake, and it is usually in your favor to dispute the charge and maintain a clean record.
Each school has their own disciplinary process, with their own rules and procedures. While the process for student offense hearings is somewhat similar to the process of a criminal matter, the rules and procedures are vastly different. Generally a tribunal hearing will have the following steps.
An Accusation. Every disciplinary action will begin with an accusation of misconduct, either from a fellow student or faculty member.
The Investigation. Once an accusation is made there can either be an investigation or a preliminary review depending on the situation and the allegations. This may encompass questioning of you and others involved to build a case against you.
The Hearing. Once a hearing is scheduled, you will receive a notice allowing you time to prepare. Depending on the school, you may have the option of a closed or open, public hearing, if it is a formal hearing. The school may conduct an informal hearing, also known as a disciplinary conference. Regardless of the hearing type, you will have to enter a plea of either guilty or not guilty and present your case just as you would in a criminal matter.
An Appeal. If an unfavorable verdict is entered against you, we can help you in determining your available options of appealing the decision.
At Amburgey Law, we will review the pertinent documents, gather facts, determine the applicable law and provide the best course of action. Don't let a mistake derail your future. If you are faced with a student discipline or criminal matter, Thomas Amburgey has the experience and skills you need. Call us today for a consultation to discuss your legal options.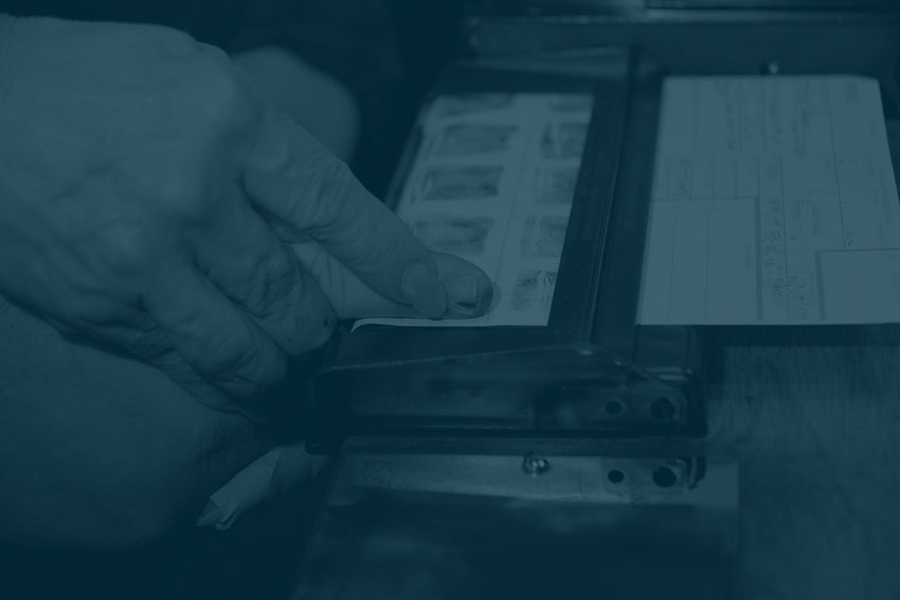 Felonies & Misdemeanors
Thomas defends against an inclusive range of felony and misdemeanor charges. If you have been accused of a crime, call Thomas. To find out more about our services click this card.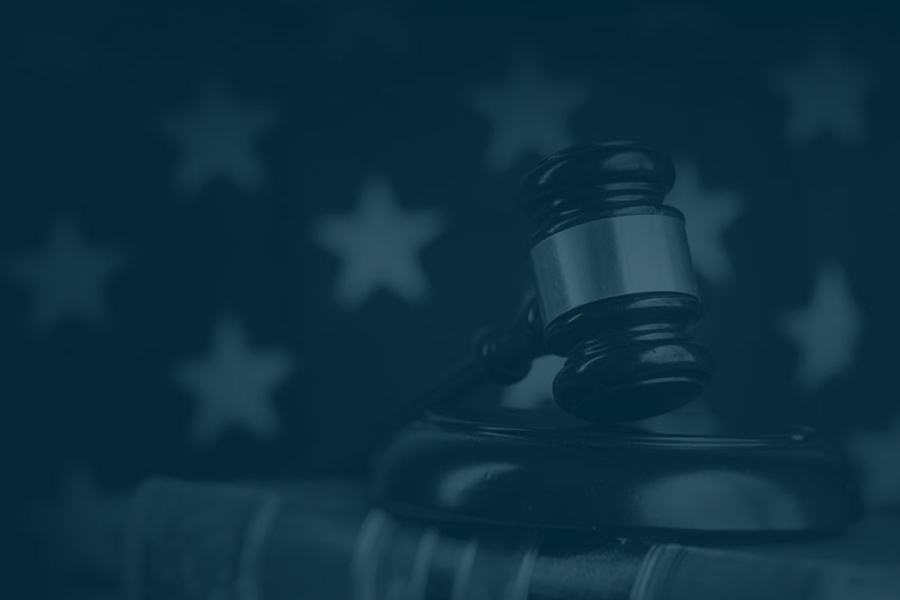 Federal Crimes
Federal crime includes computer crime, intellectual property crime, environmental crime, export/import violations, tax violations, False Claims Act matters, and fraud related to healthcare, cybersecurity, procurement, securities, finance & banking, and accounting.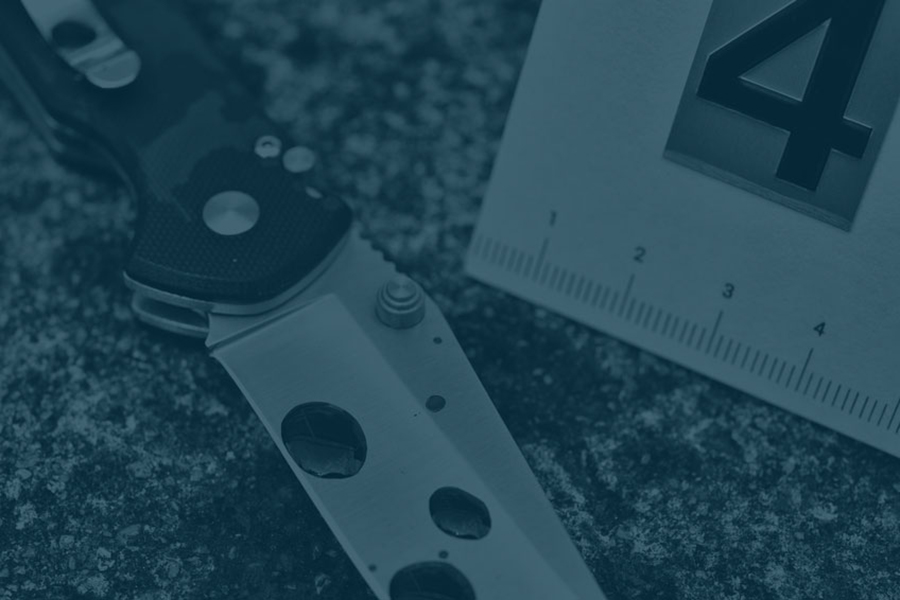 Homicide
Murder is one of the most serious crimes to be accused of and, if convicted, is accompanied by a life sentence, possibly without parole. Common charges include voluntary manslaughter, involuntary manslaughter, vehicular homicide, second-degree murder, and first-degree murder.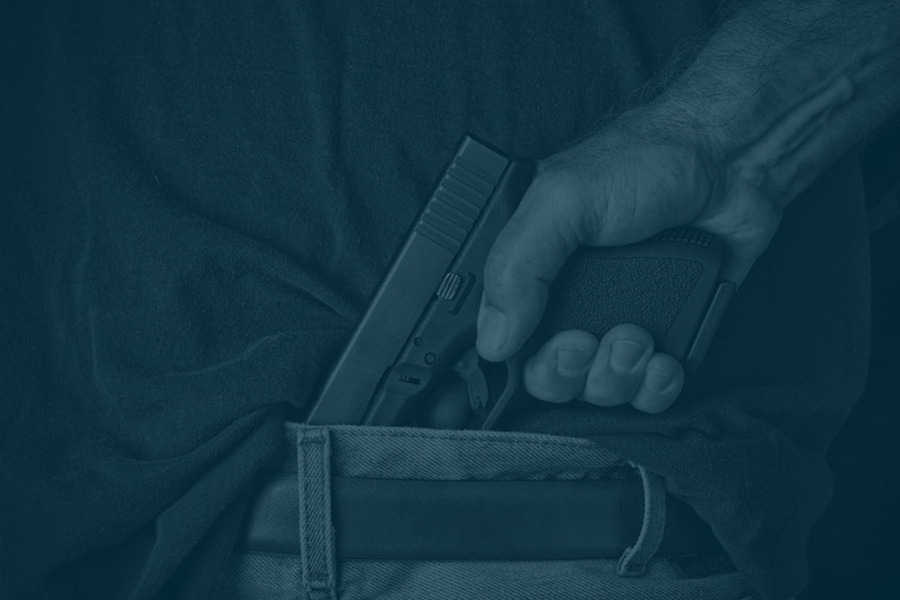 Weapons Offenses
Weapons and firearms violations can result in an array of punishments which include your right to own a weapon in the future.  Charges might include felon in possession of a firearm, violations of conceal/carry laws, assault with a deadly weapon, and illegal sales of weapons.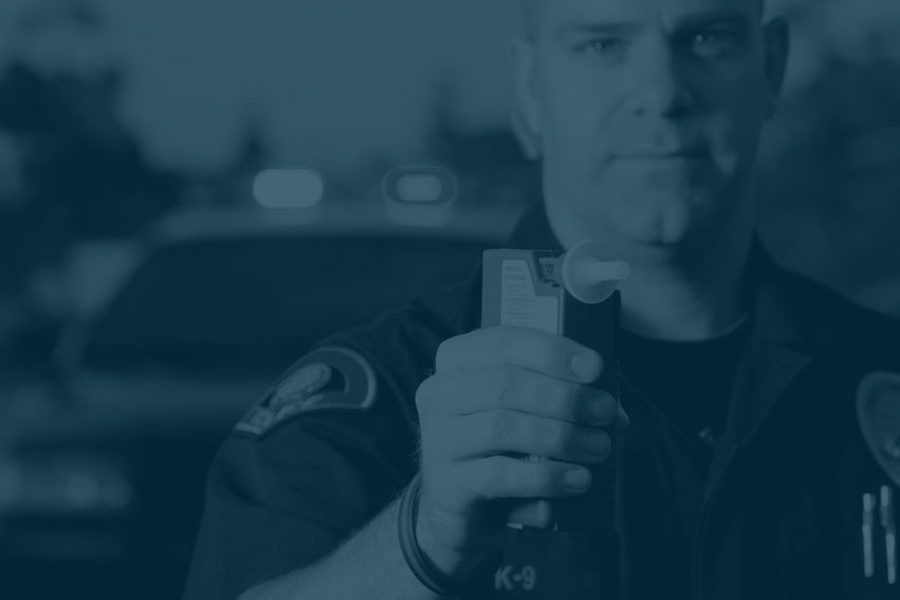 DWI / DUI
Being charged with a DWI/DUI in North Carolina is no small matter. Retain a defense lawyer with experience with North Carolina DWI/DUI defense. As a former prosecutor, I have exceptional knowledge of the State Court systems and the DWI/DUI process to help defend against your charges.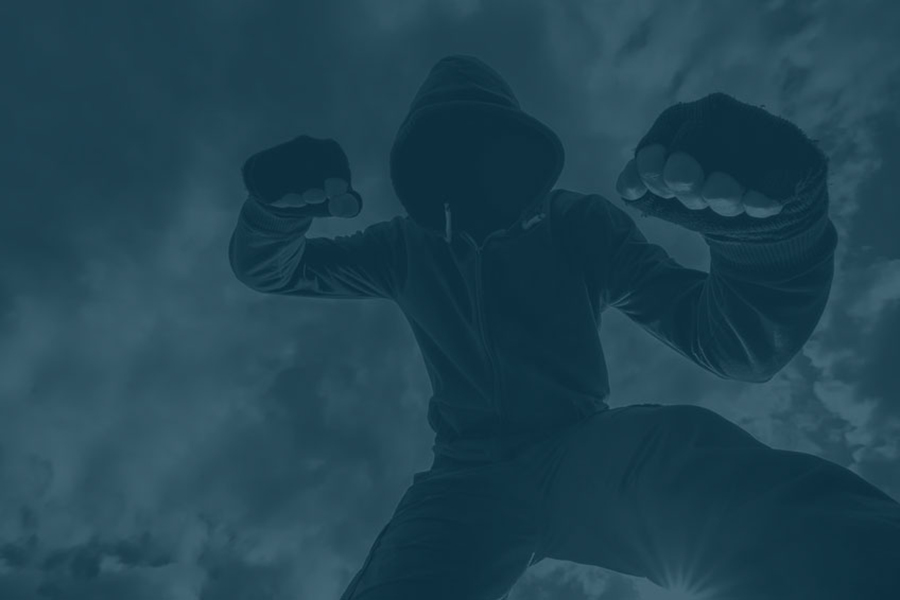 Violent Crime
Violent crimes include an array of assault and battery charges.  Severity of charges are dependent upon whether a weapon was present, the nature of the relationship between perpetrator and victim, and the outcome of the encounter assault.  Click this card to find out more about violent crime and how we can help.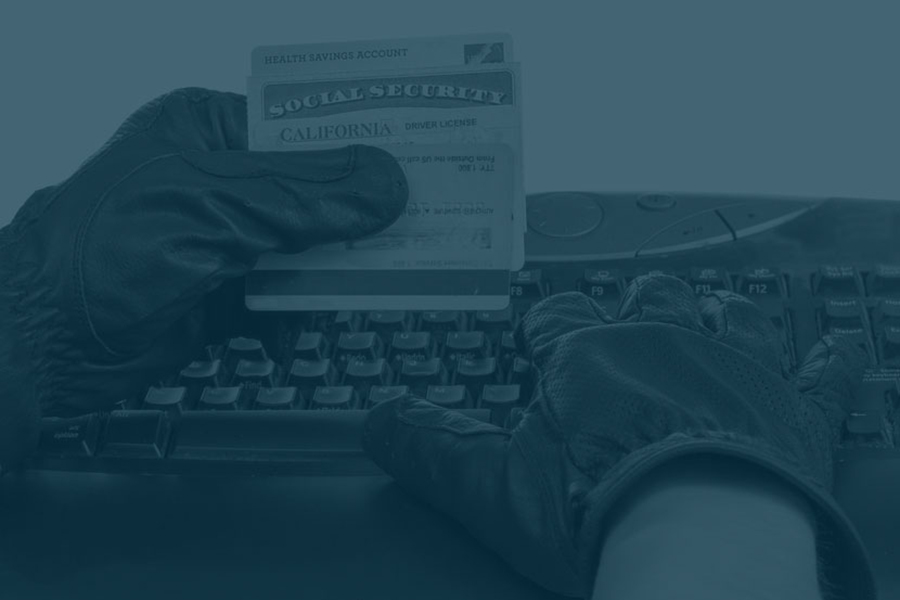 Theft & Property Crime
Property crime can take form through a wide range of charges from misdemeanor matters like shoplifting to felony matters like auto theft and burglary.  Some types of property crime can result in penalties that last decades and some can rise to the level of a federal offense. Click this card to find out more.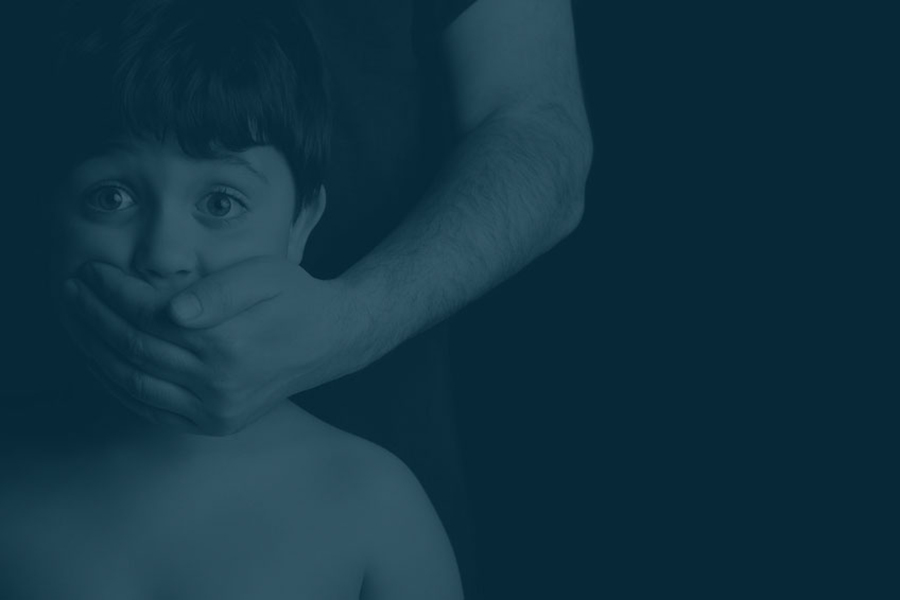 Sex Crime
Crimes surrounding sex range from harassment to rape and can result in variable punishments at the state and federal levels depending on whether children, the internet, money, or weapons are involved.  Seek the guidance of an experienced criminal defense attorney if you are being charged with a sexual offense.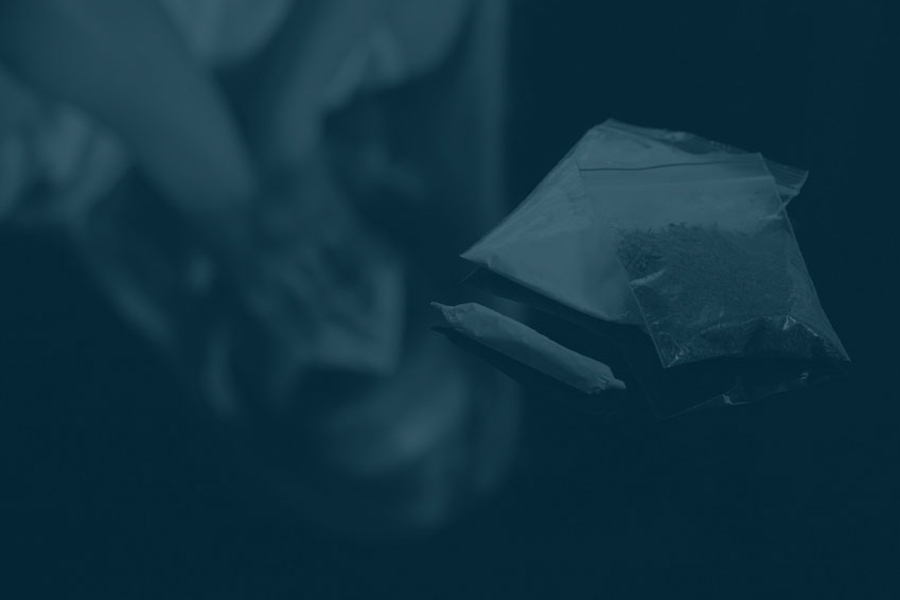 Drug Crime
A drug crime conviction can impose some of the harshest penalties available, including hefty fines, seizure of property, and possible imprisonment.  If you are faced with any type of drug crime, you need an experienced criminal defense attorney to help you navigate the complex drug laws of North Carolina.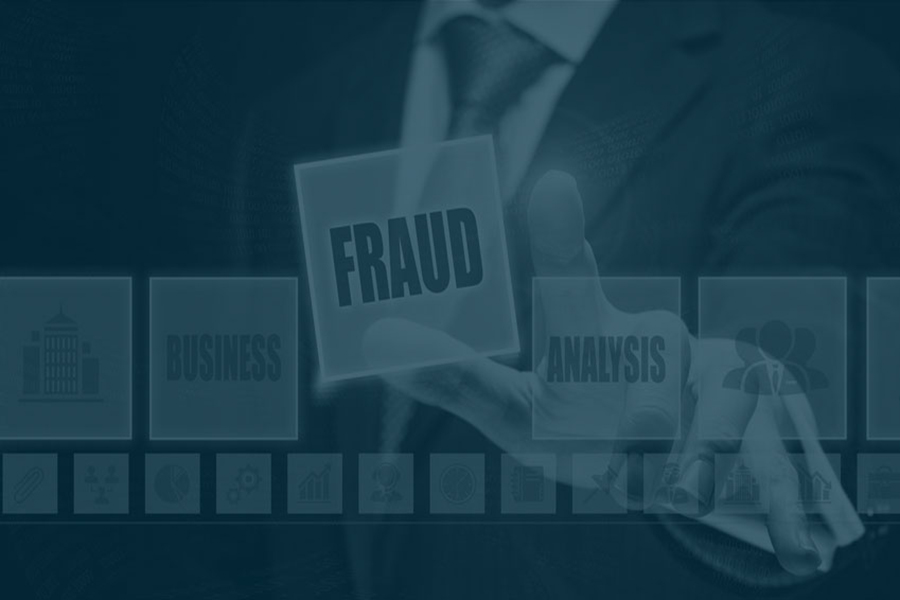 White Collar Crime
Common white-collar crimes include but are not limited to fraud, embezzlement, money laundering, and forgery. If you suspect that you are the subject of a criminal, corporate, or governmental investigation, seek the assistance of an experienced criminal lawyer to help you.

CERTIFIED LEGAL SPECIALIST