Tips for Interaction with Law Enforcement in North Carolina
If you are interacting with law enforcement it often means you are under investigation as a suspect. Since law enforcement officers are trained to build a case, interactions with them can easily become overwhelming and intimidating. Law enforcement officers and investigators are not advocates for you and are not charged with the task of looking out for your best interest or even protecting your rights. They can and will lie to you, color information, and attempt numerous other lawful tactics in relentless pursuit of building their case against you. A criminal defense attorney is the only advocate who will look out for your best interests.
To protect yourself, it is crucial that you are aware of your rights when dealing with law enforcement. These are general tips if you encounter law enforcement.
What to do if investigators would like to question you.
We recommend that you avoid speaking with law enforcement or investigators without your attorney present, even if it is to only answer questions. All too often, people mistakenly assume that they can easily explain themselves. But officers are allowed to use many tactics, like lying, coloring information, or twisting statements that can confuse and cloud clear communication. Experienced criminal defense attorneys are aware of these kinds of tactics and can help you avoid being tripped up by them. If you find yourself being interrogated without your attorney, you have the right to leave unless you are under arrest. Always have your attorney present when speaking with investigators.
What to do if you are under investigation or targeted by law enforcement.
In some instances, it may be obvious that you are under investigation by law enforcement. But many investigations are covert and investigative targets are not aware of the spotlight that is being shined upon them. As soon as you suspect that you may be under investigation it is critical that you immediately contact a criminal defense attorney. Oftentimes an attorney can be of benefit during the course of an investigation and can even help you avoid arrest. If you are uncertain that you are a target of an investigation, your attorney can make inquiries on your behalf but it is not recommended that you do so on your own. You are not obligated to speak to investigators without your attorney present.
What to do if you are pulled over in a vehicle.
If you are pulled over in a traffic stop, do your best to make sure the stop goes smoothly. Safely pull off the road and turn off your vehicle. If it is dark outside, turn on your interior light and place your hands where the officer can see them. Remain calm and civil, but do not admit to wrongdoing. Keep your responses polite but brief and do not provide additional information voluntarily. Once you receive your citation, contact an attorney for assistance.
If the officer has probable cause they can conduct a search of your vehicle, they can do so without your permission. Do not provide consent to a search of your automobile.
If you are pulled over on suspicion of drinking and driving and are asked to participate in a field sobriety test, politely refuse. Field sobriety tests are not required. Refusing a breathalyzer test on the side of the road will not result in a suspension of your driving privileges. If you are arrested and taken to the police station and refuse a breathalyzer while in custody will result in the suspension of your driving privileges.
What to do if you are arrested.
If you are arrested, remain polite and civil with the officers and do not resist. You should exercise your right to remain silent except for asking to speak with your attorney. You will be allowed a local call to contact your attorney, but you should assume that any call made while in police custody is being recorded. Do not speak with the police or investigators until your attorney is present and do not sign anything without your attorney's approval.
What to do if you have a warrant for your arrest.
If you believe that a warrant has been issued for your arrest contact a criminal defense attorney immediately. Having an attorney by your side through the next necessary steps will be beneficial. An experienced criminal defense lawyer will advise and prepare you for your next steps, which may include accompanying you to turn yourself in, having your bond set, and sometimes having the jail and booking process waived.
Regardless of the situation at hand, it is always in your best interest to remain calm and civil and avoid hostility while interacting with the police. Your attorney will help you understand the process, set goals for outcomes, and protect your rights while everything is underway.
As a former prosecutor, Thomas Amburgey has extensive criminal trial experience and understands the serious nature of law enforcement interactions. Thomas will take the time to get to know you, the intricacies of your case, and will work to create a defense strategy that ensures the best possible outcome for your situation. If you are faced with criminal charges or investigation and need an attorney to protect you while interacting with law enforcement, Thomas has the experience and skills you are looking for. Call us today for a consultation to discuss your legal options.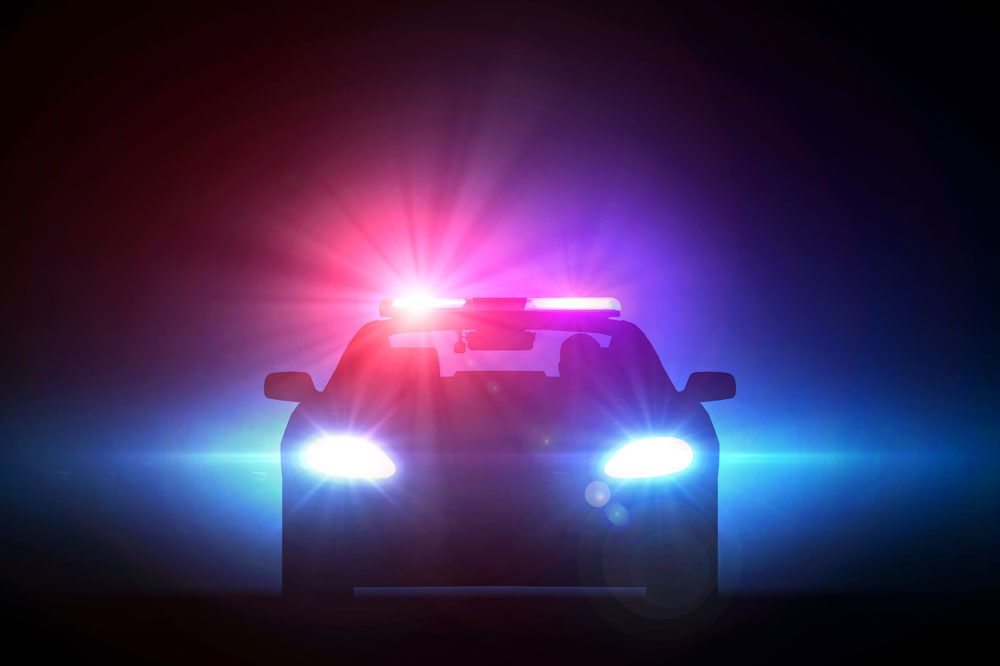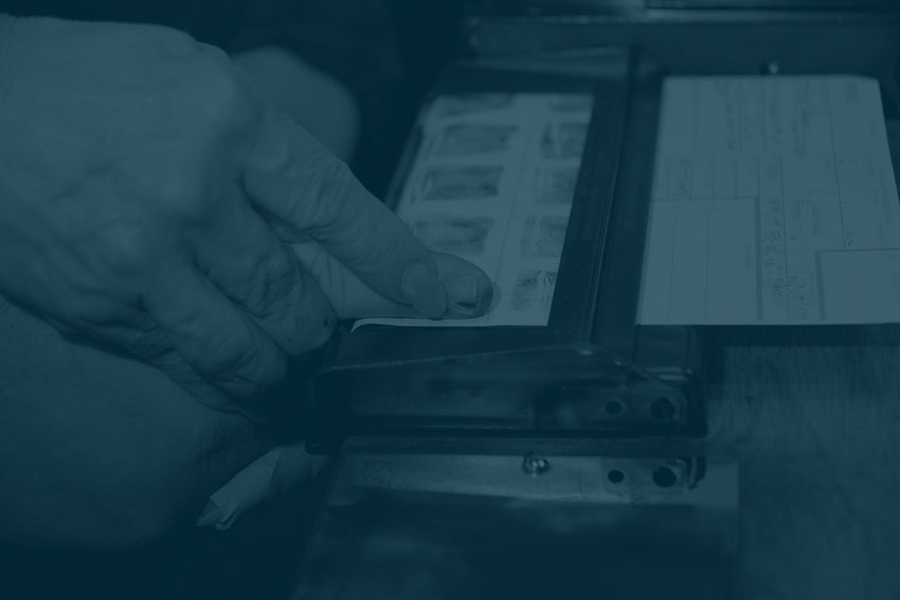 Felonies & Misdemeanors
Thomas defends against an inclusive range of felony and misdemeanor charges. If you have been accused of a crime, call Thomas. To find out more about our services click this card.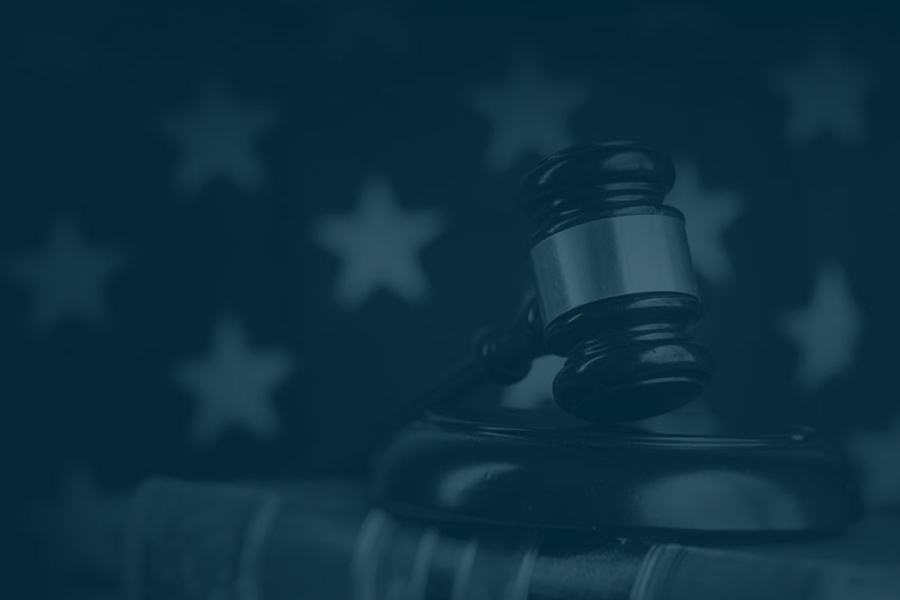 Federal Crimes
Federal crime includes computer crime, intellectual property crime, environmental crime, export/import violations, tax violations, False Claims Act matters, and fraud related to healthcare, cybersecurity, procurement, securities, finance & banking, and accounting.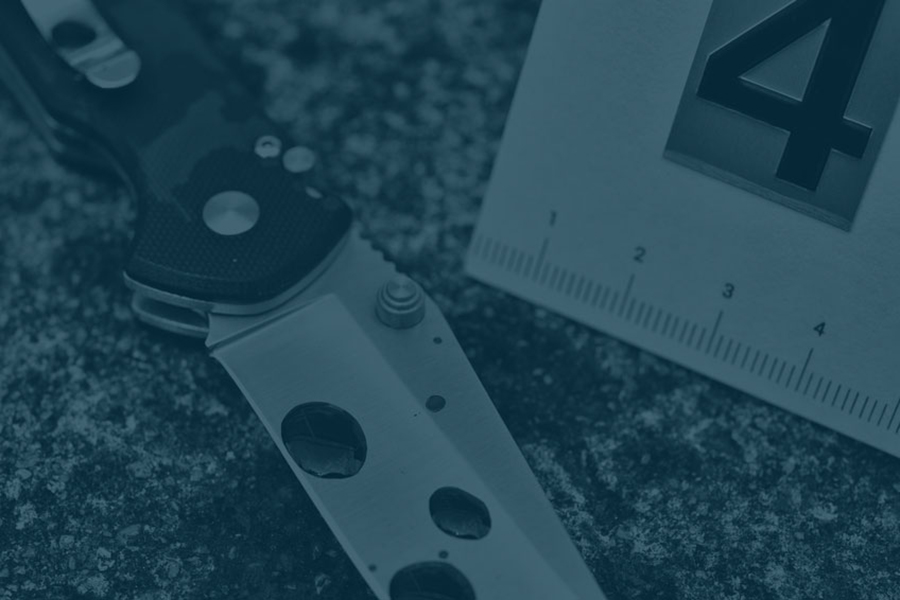 Homicide
Murder is one of the most serious crimes to be accused of and, if convicted, is accompanied by a life sentence, possibly without parole. Common charges include voluntary manslaughter, involuntary manslaughter, vehicular homicide, second-degree murder, and first-degree murder.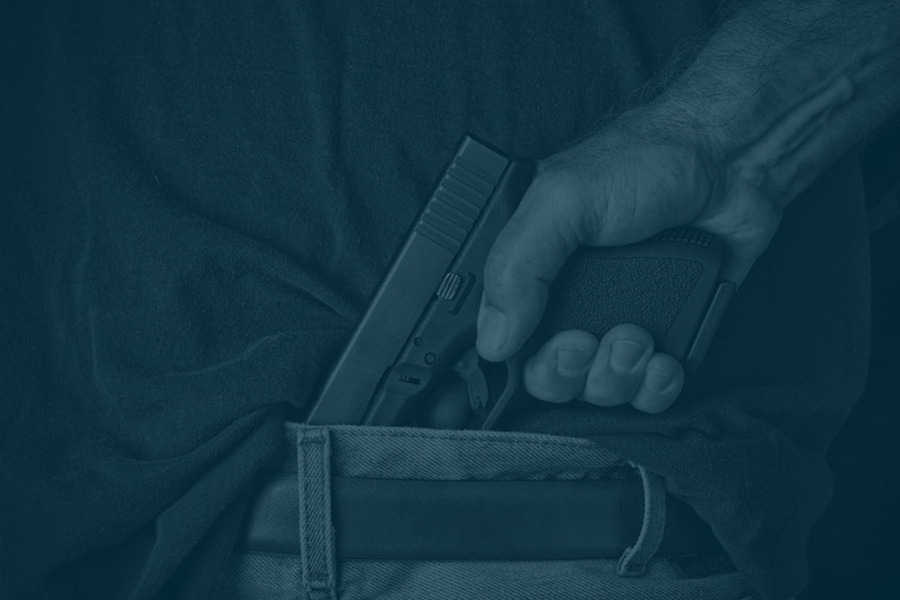 Weapons Offenses
Weapons and firearms violations can result in an array of punishments which include your right to own a weapon in the future.  Charges might include felon in possession of a firearm, violations of conceal/carry laws, assault with a deadly weapon, and illegal sales of weapons.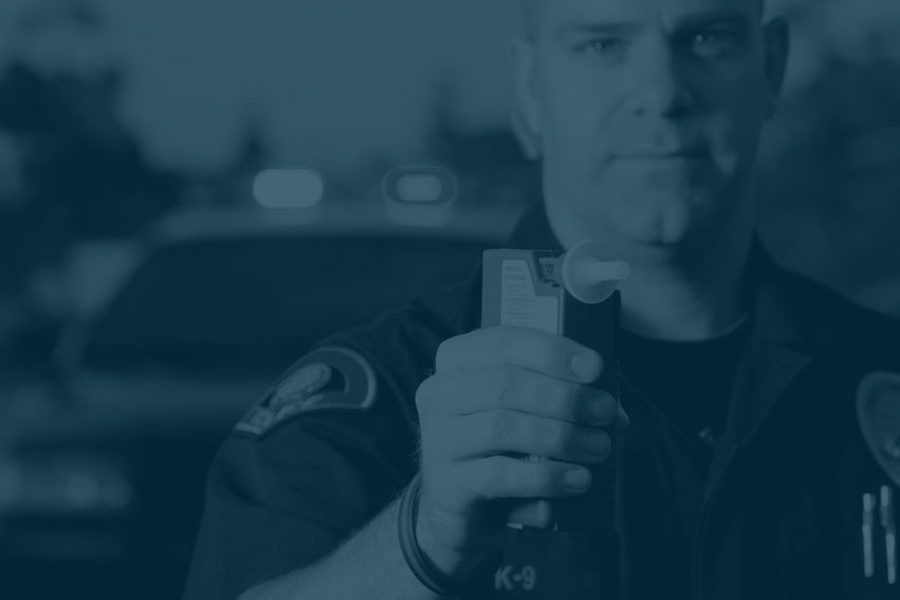 DWI / DUI
Being charged with a DWI/DUI in North Carolina is no small matter. Retain a defense lawyer with experience with North Carolina DWI/DUI defense. As a former prosecutor, I have exceptional knowledge of the State Court systems and the DWI/DUI process to help defend against your charges.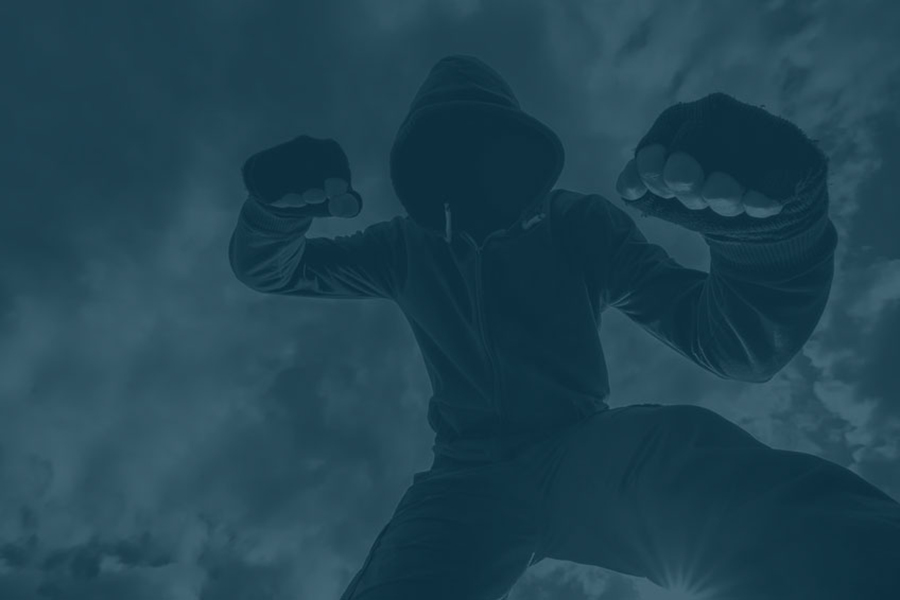 Violent Crime
Violent crimes include an array of assault and battery charges.  Severity of charges are dependent upon whether a weapon was present, the nature of the relationship between perpetrator and victim, and the outcome of the encounter assault.  Click this card to find out more about violent crime and how we can help.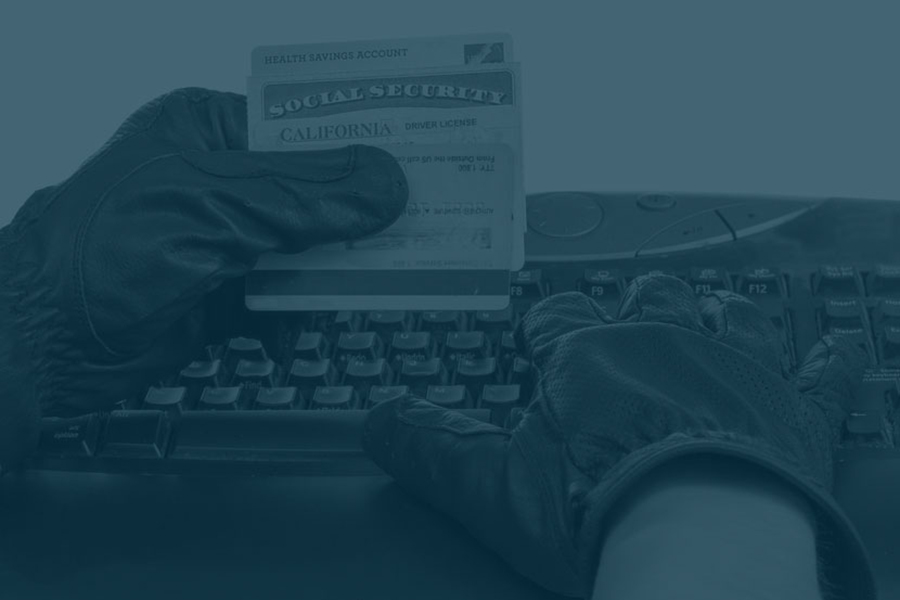 Theft & Property Crime
Property crime can take form through a wide range of charges from misdemeanor matters like shoplifting to felony matters like auto theft and burglary.  Some types of property crime can result in penalties that last decades and some can rise to the level of a federal offense. Click this card to find out more.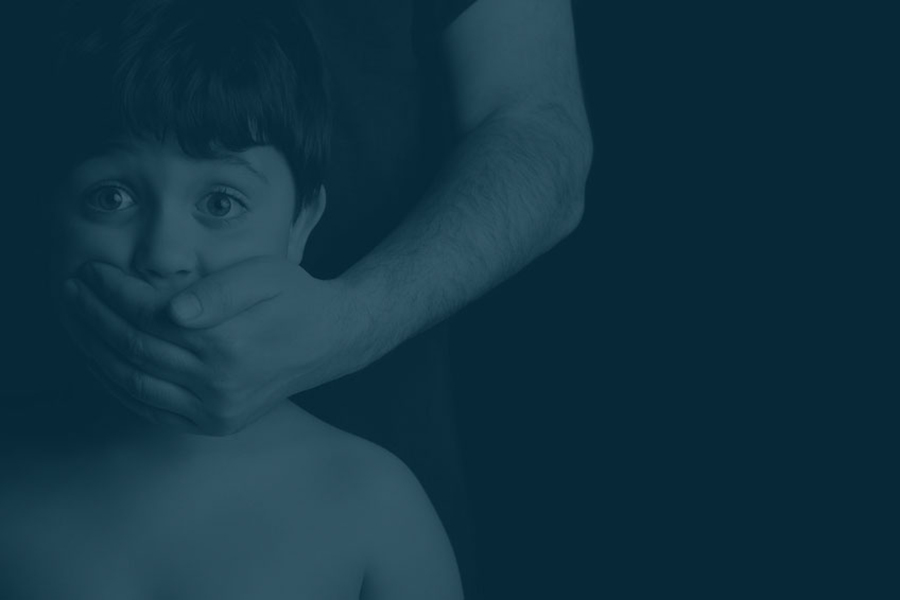 Sex Crime
Crimes surrounding sex range from harassment to rape and can result in variable punishments at the state and federal levels depending on whether children, the internet, money, or weapons are involved.  Seek the guidance of an experienced criminal defense attorney if you are being charged with a sexual offense.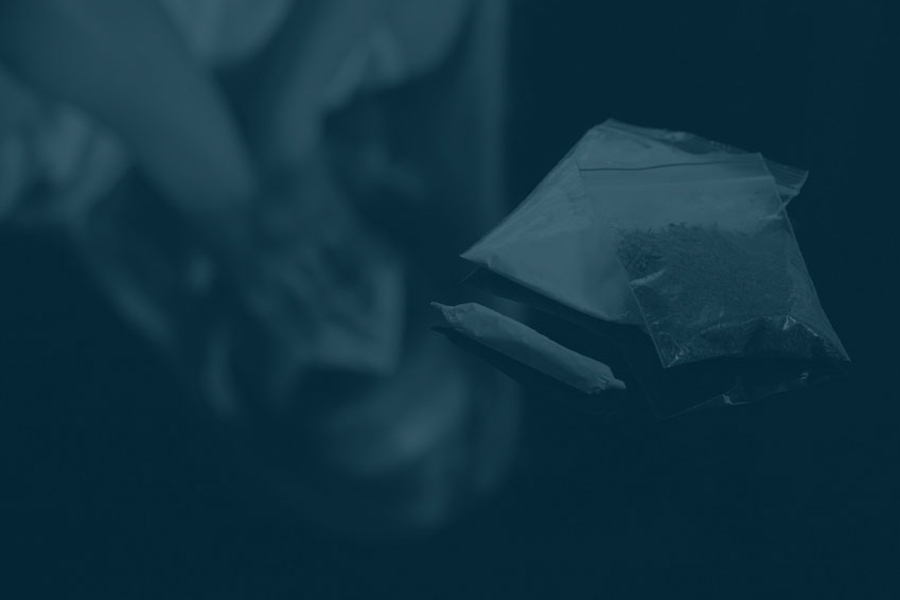 Drug Crime
A drug crime conviction can impose some of the harshest penalties available, including hefty fines, seizure of property, and possible imprisonment.  If you are faced with any type of drug crime, you need an experienced criminal defense attorney to help you navigate the complex drug laws of North Carolina.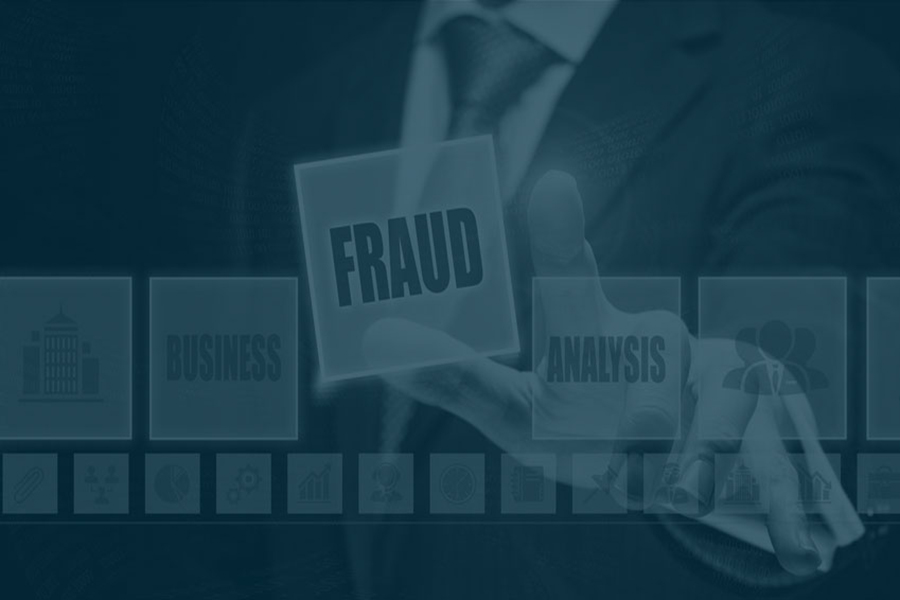 White Collar Crime
Common white-collar crimes include but are not limited to fraud, embezzlement, money laundering, and forgery. If you suspect that you are the subject of a criminal, corporate, or governmental investigation, seek the assistance of an experienced criminal lawyer to help you.

CERTIFIED LEGAL SPECIALIST