Having a criminal record not only tarnishes your reputation but it can also limit your opportunities, making it difficult to obtain housing, find a job, attend school, or purchase a firearm. Background checks reveal damaging information that includes all offenses you have been charged with, even if you were not convicted of the crime.
Expungement is a legal process where a person can have certain past charges and convictions erased from their record. This process allows you and your reputation to be free of prior convictions and once again answer "no" when asked if you have a criminal record. Technically the record is not erased but sealed. Once sealed only the SBI and prosecutors are able to see the expunged charges, and to everyone else, the records are deleted as if they never existed.
In 2017 new laws became effective that reduce waiting periods for requesting expungements and expand offenses eligible to be expunged. The new law allows for unlimited expungements on charges that were dismissed, deferred, or disposed of as "not guilty". However, the statute still limits expungement per lifetime for convictions or a set of certain convictions within a period of 12 months to being granted only once.
In North Carolina, there are several statutes that allow for expungements of non-violent, and non DWI offenses. If your matter falls within one of those laws you may be entitled to an expungement. Offenses eligible for expungement generally include:
Nonviolent, first-time misdemeanor offenses committed more than 5 years ago and non-violent, first-time felonies committed more than 10 years ago;
First-time, non-violent misdemeanor offenses committed while under the age of 18 or 21, including some drug and alcohol-related charges; and
Charges that were dismissed, deferred, or disposed of "not guilty".
Expungements are not automatic and must be requested. The process for obtaining an expungement is generally the same regardless of the offense. All expungements will begin as a petition to the court, and most will require a filing fee to be paid. Certain dismissals do not require a fee. However, depending on the offense in question, the rules for expungements can differ. Normally it takes anywhere from 6 to 9 months to obtain a determination. This time frame is set to change in new legislation called the Second Chance Act or "clean slate bill", and will apply to cases disposed of after December 1, 2021. A knowledgeable attorney can answer all your questions and determine if you have a good case for expunging your record.
Thomas Amburgey is a board-certified specialist in criminal law. He has extensive trial experience and understands the tedious process of expungements. At Amburgey Law, we can be trusted to protect you, your rights, and your freedoms. We take the time to get to know you, the intricacies of your case and will work together to define a unique defense strategy to ensure the best result possible in your situation. If you have a past criminal record you would like expunged, we have the experience and skills you need. Call us for a consultation today to discuss your legal options.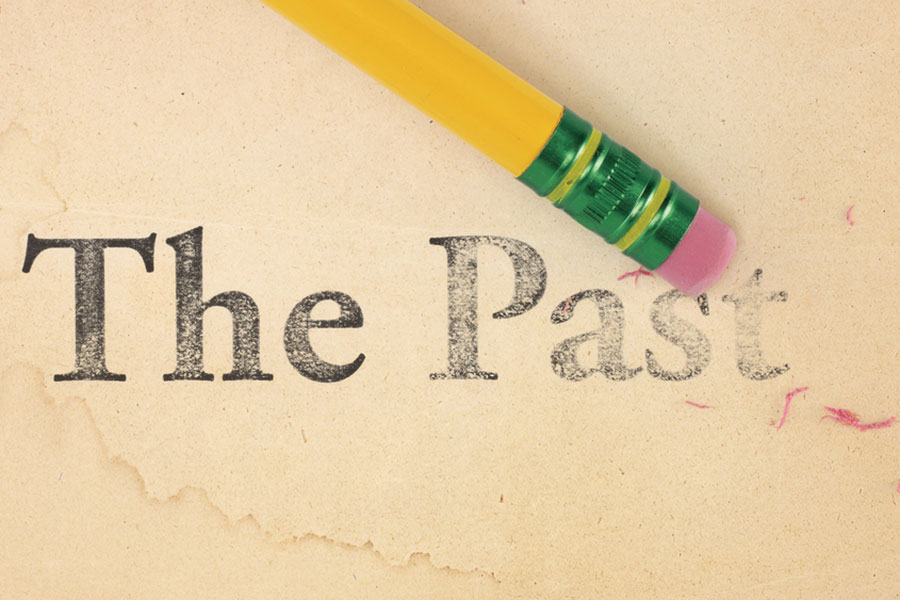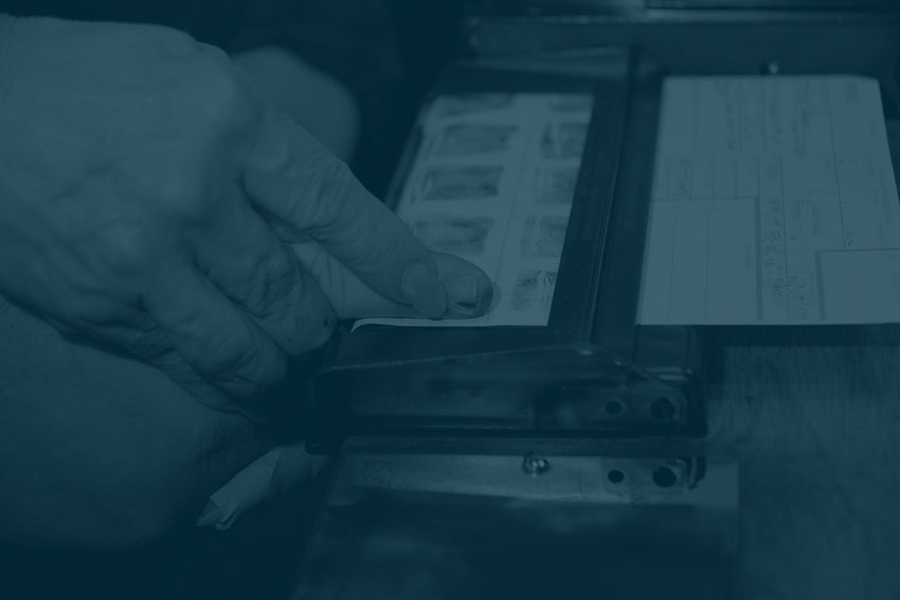 Felonies & Misdemeanors
Thomas defends against an inclusive range of felony and misdemeanor charges. If you have been accused of a crime, call Thomas. To find out more about our services click this card.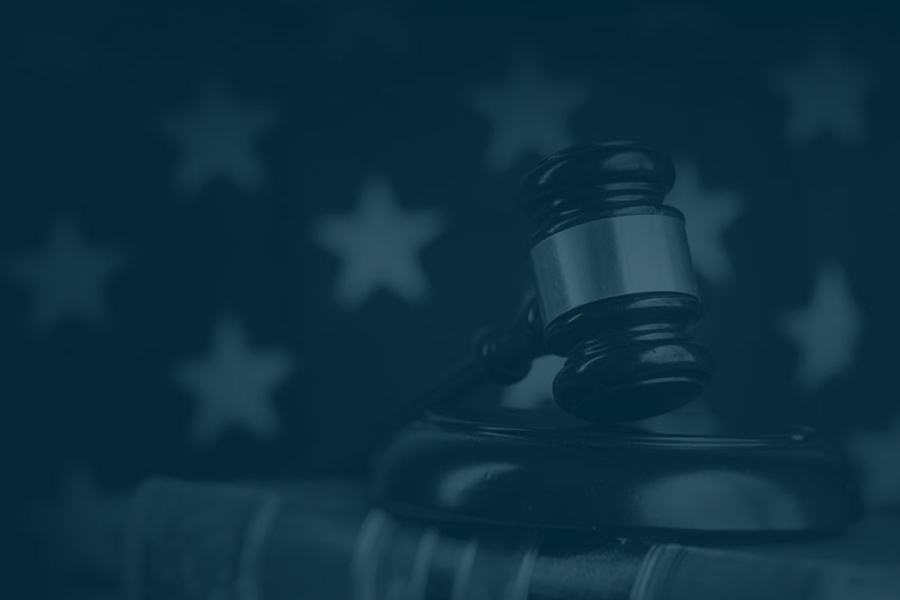 Federal Crimes
Federal crime includes computer crime, intellectual property crime, environmental crime, export/import violations, tax violations, False Claims Act matters, and fraud related to healthcare, cybersecurity, procurement, securities, finance & banking, and accounting.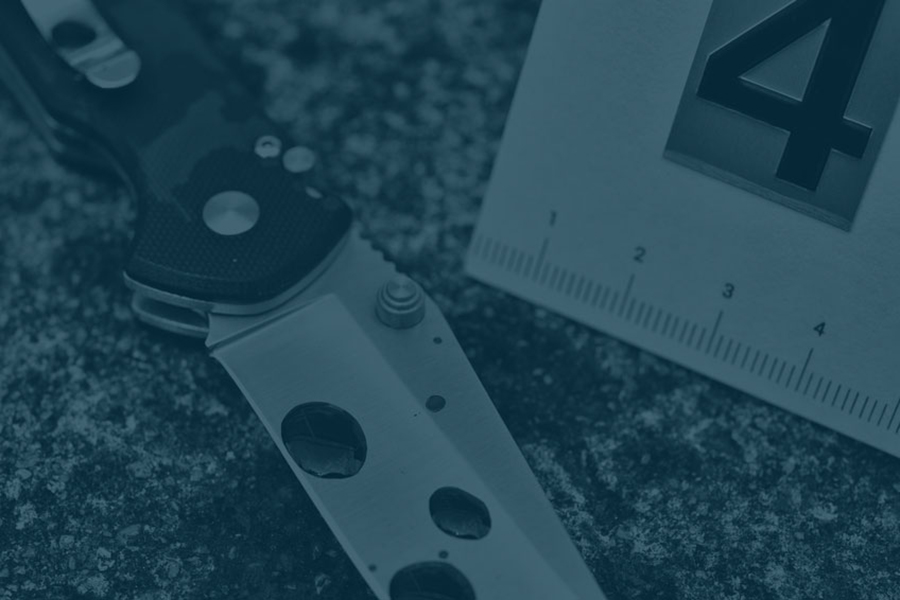 Homicide
Murder is one of the most serious crimes to be accused of and, if convicted, is accompanied by a life sentence, possibly without parole. Common charges include voluntary manslaughter, involuntary manslaughter, vehicular homicide, second-degree murder, and first-degree murder.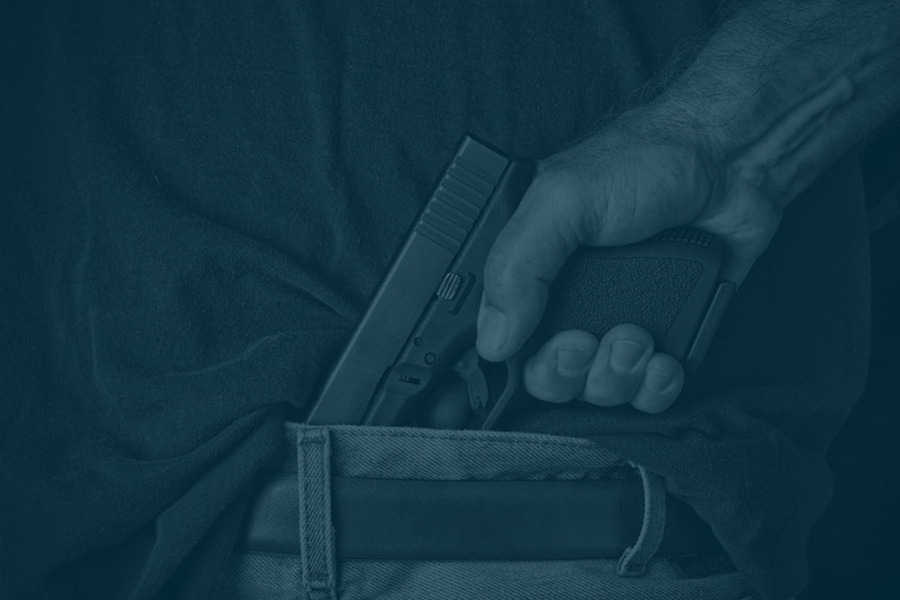 Weapons Offenses
Weapons and firearms violations can result in an array of punishments which include your right to own a weapon in the future.  Charges might include felon in possession of a firearm, violations of conceal/carry laws, assault with a deadly weapon, and illegal sales of weapons.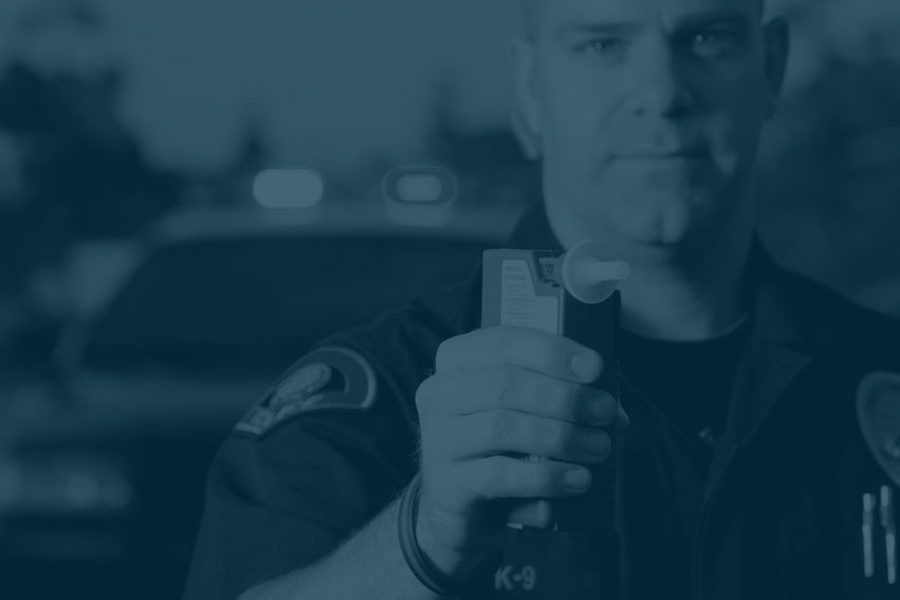 DWI / DUI
Being charged with a DWI/DUI in North Carolina is no small matter. Retain a defense lawyer with experience with North Carolina DWI/DUI defense. As a former prosecutor, I have exceptional knowledge of the State Court systems and the DWI/DUI process to help defend against your charges.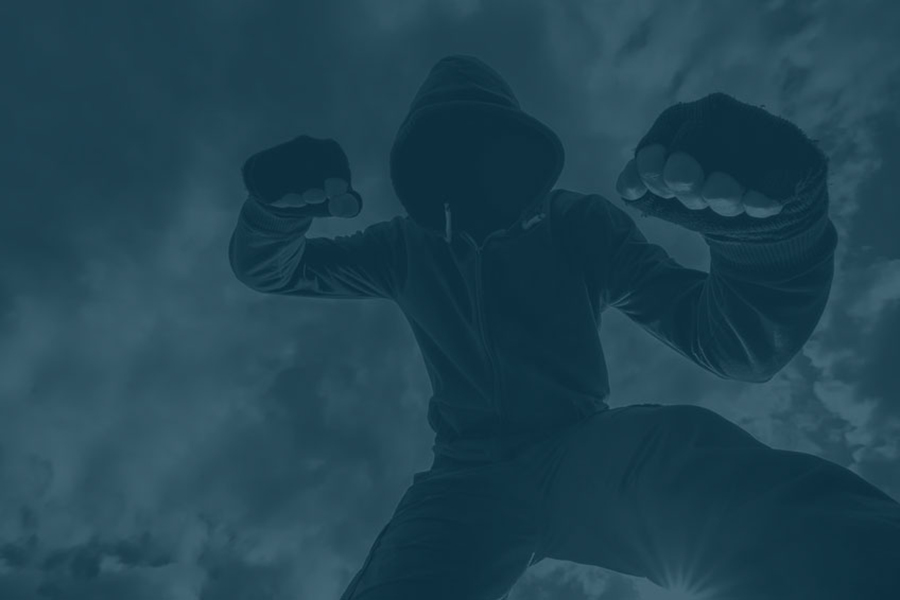 Violent Crime
Violent crimes include an array of assault and battery charges.  Severity of charges are dependent upon whether a weapon was present, the nature of the relationship between perpetrator and victim, and the outcome of the encounter assault.  Click this card to find out more about violent crime and how we can help.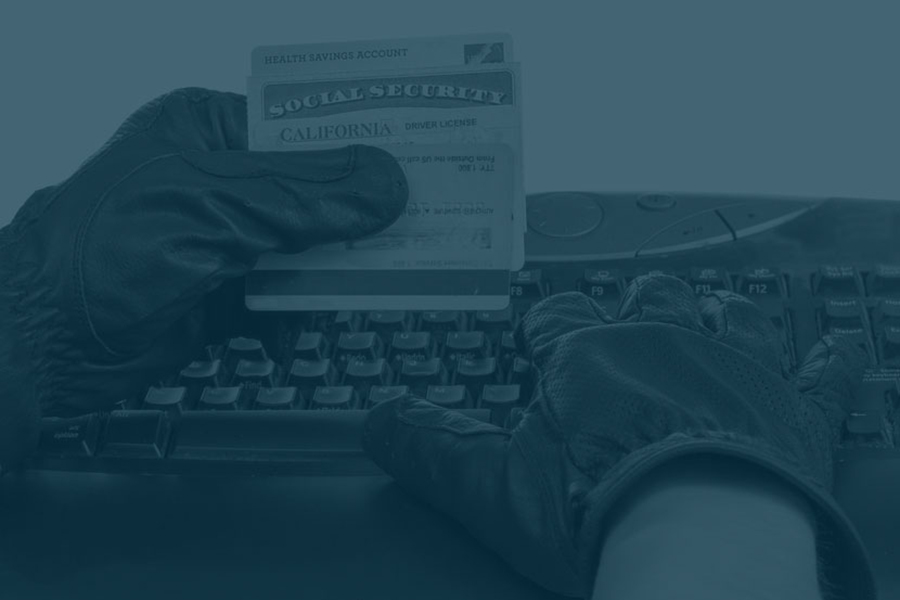 Theft & Property Crime
Property crime can take form through a wide range of charges from misdemeanor matters like shoplifting to felony matters like auto theft and burglary.  Some types of property crime can result in penalties that last decades and some can rise to the level of a federal offense. Click this card to find out more.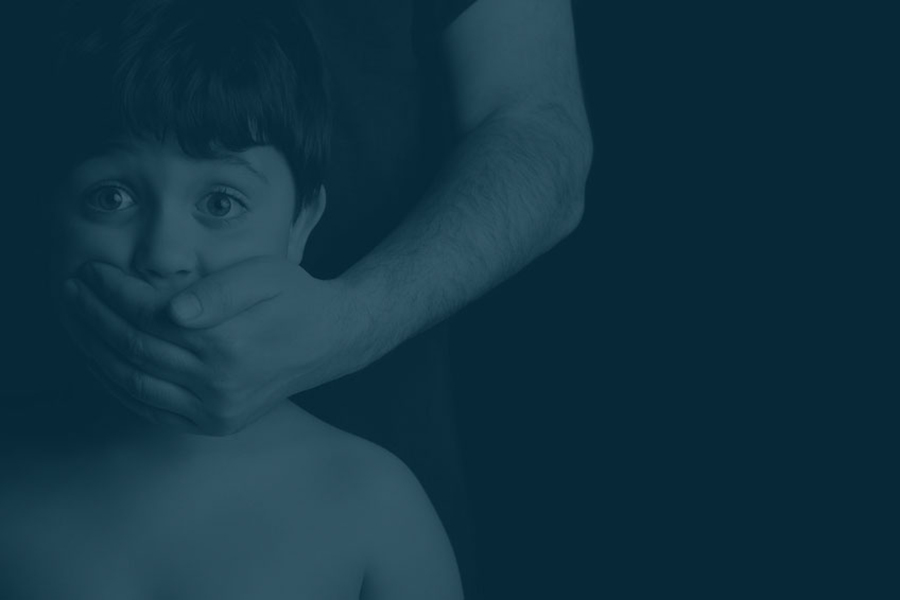 Sex Crime
Crimes surrounding sex range from harassment to rape and can result in variable punishments at the state and federal levels depending on whether children, the internet, money, or weapons are involved.  Seek the guidance of an experienced criminal defense attorney if you are being charged with a sexual offense.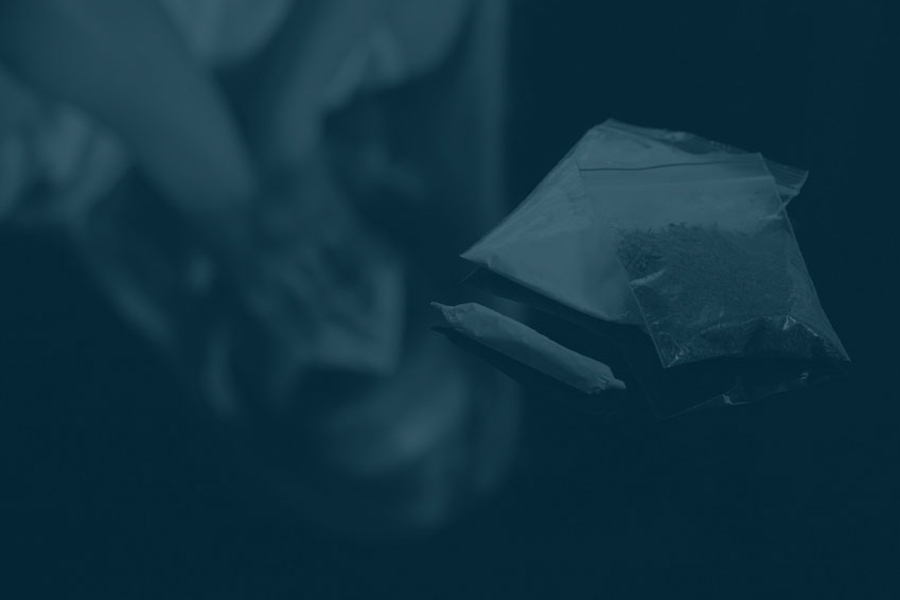 Drug Crime
A drug crime conviction can impose some of the harshest penalties available, including hefty fines, seizure of property, and possible imprisonment.  If you are faced with any type of drug crime, you need an experienced criminal defense attorney to help you navigate the complex drug laws of North Carolina.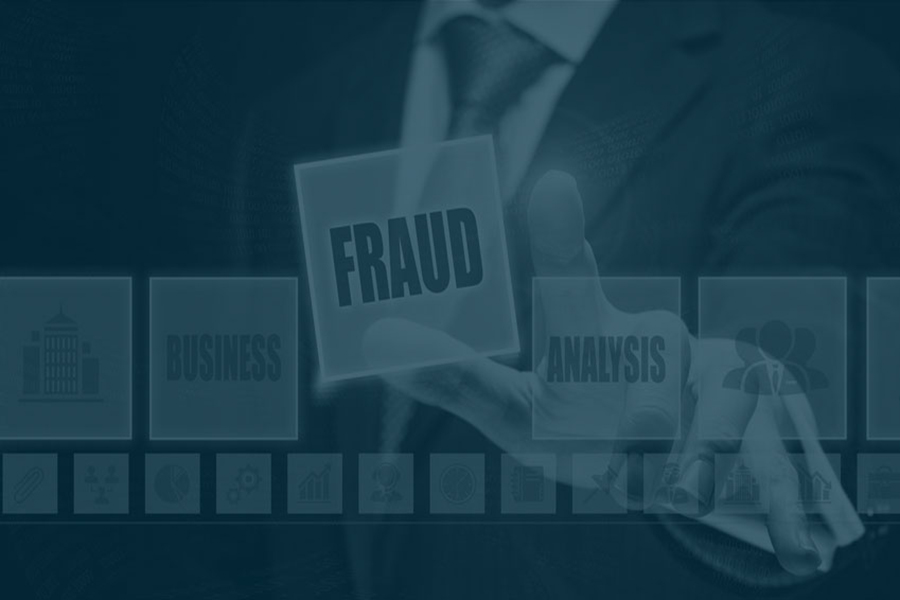 White Collar Crime
Common white-collar crimes include but are not limited to fraud, embezzlement, money laundering, and forgery. If you suspect that you are the subject of a criminal, corporate, or governmental investigation, seek the assistance of an experienced criminal lawyer to help you.

CERTIFIED LEGAL SPECIALIST