You've Been Charged with a Felony!
What will happen?
First, if you have not been already arrested, then, at some point, you'll have to turn yourself in.
Second, you may be required to post a bond before you are released. It is often beneficial to have an attorney with you when you turn yourself in. Felonies almost always carry some sort of bond. If the magistrate gives you an unsecured bond, no money will be required for you to be released from jail. Most people with felony charges are given a secured bond. That means there is an amount you have to pay to get out of custody. Secured bonds may be "posted" with cash, property, or with the help of a bondsman.
Third, you will typically have a court appearance the next morning (Monday-Friday unless it's a holiday). If you are not able to "post" your bond, your attorney may be able to get the bond reduced or unsecured.
The process that I described above is what typically happens in the first 24-72 hours of you being arrested/turning yourself in. After this beginning phase, felony cases typically take somewhere between 4 months to 18 months to be resolved (i.e. dismissed, plea bargained, or trial). Always make sure you have an attorney involved in your case as soon as possible. Involving an attorney at the earliest point in your case may not only save you money, but could save you time in jail.
The purpose of that first appearance is to decide what you want to do about an attorney. You should always have an attorney helping you with a felony charge. If you can't afford one, the court may appoint you one, but if you're appointed an attorney, you don't get to pick who it is.
Trust between the attorney and the client is most important when selecting someone to represent you. You should have somebody who you believe in and trust. Most attorneys do free consultations on criminal matters. So, don't assume that you're stuck with the attorney you are given. I would encourage you to always meet with an attorney to see for yourself if you like the person because felonies are very serious matters. You do not want them in the wrong hands.
Third, understand how the court system works for handling felonies. Most felony charges all start in District Court and most felonies cannot be disposed of here. It's somewhat of a holding area where cases stay for a period of time.
In District Court, here is what could happen with your case:
your charge could be dismissed,
reduced to misdemeanors,
or moved up to Superior Court.
If your case goes to Superior Court, it's typically because you can't work out a deal in District Court for a misdemeanor (they will not let you plea to a felony in District Court) or it's because your case is going to trial. Once you're in Superior Court, it's a completely different atmosphere and a different time schedule. Superior Court is more serious, more formal. This is where jury trials happen.
Just because you could not work out a deal that you were satisfied with in District Court doesn't mean you won't get a better deal in Superior Court, but traditionally the best deals are made earlier on in the case. In most cases, you won't get a better deal on a felony case until you get closer to trial unless the state has some sort of problem with the case (such as a witness won't show up or isn't cooperating or has changed their story). Jury trials are complicated and putting your case into the hands of a jury is never something that you can guarantee an outcome with. Jury trials are the last possible decision you can make on a criminal case. If everything else has not worked out, then a trial is where you want to be. and the skills that an attorney, a good attorney, with jury trials are not necessarily the same skills that are applicable to other parts of dealing with a felony case.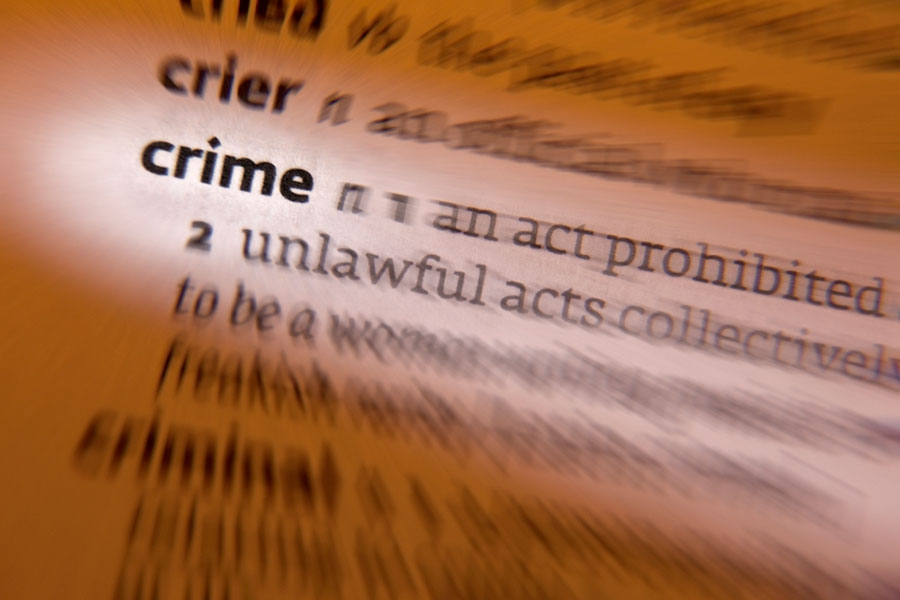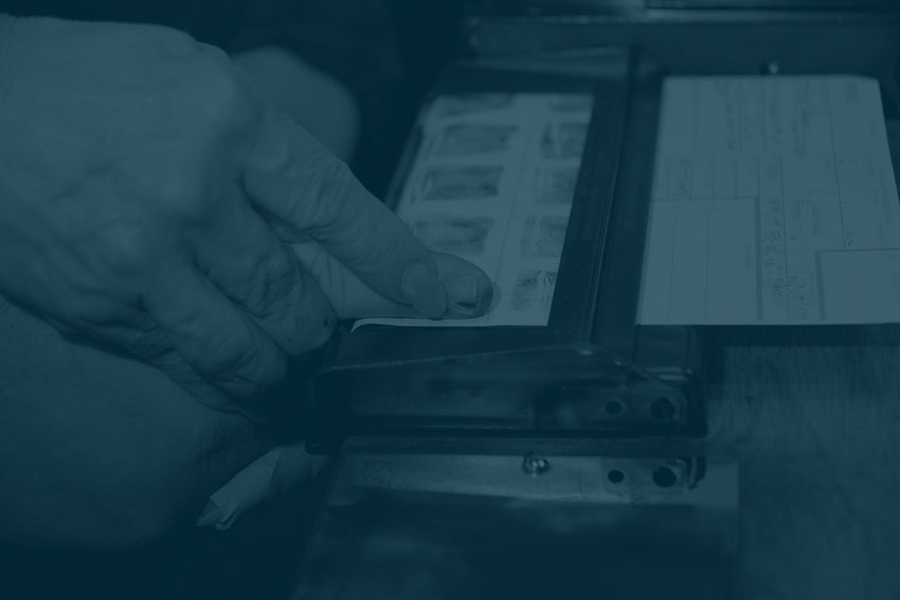 Felonies & Misdemeanors
Thomas defends against an inclusive range of felony and misdemeanor charges. If you have been accused of a crime, call Thomas. To find out more about our services click this card.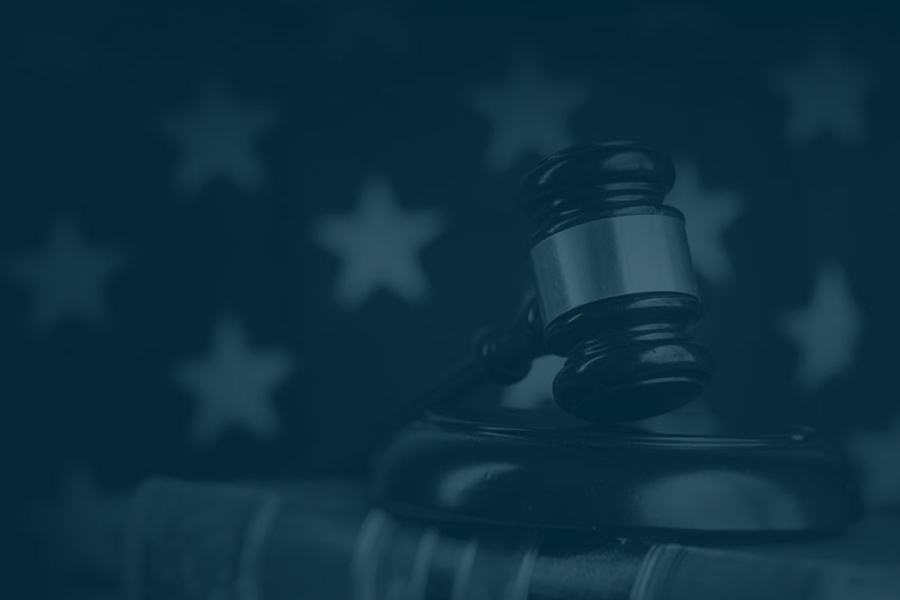 Federal Crimes
Federal crime includes computer crime, intellectual property crime, environmental crime, export/import violations, tax violations, False Claims Act matters, and fraud related to healthcare, cybersecurity, procurement, securities, finance & banking, and accounting.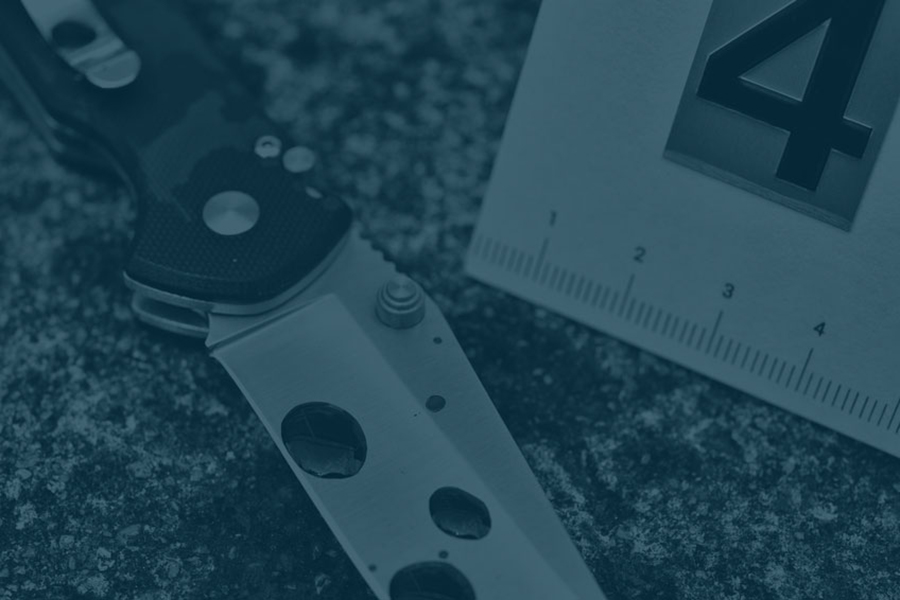 Homicide
Murder is one of the most serious crimes to be accused of and, if convicted, is accompanied by a life sentence, possibly without parole. Common charges include voluntary manslaughter, involuntary manslaughter, vehicular homicide, second-degree murder, and first-degree murder.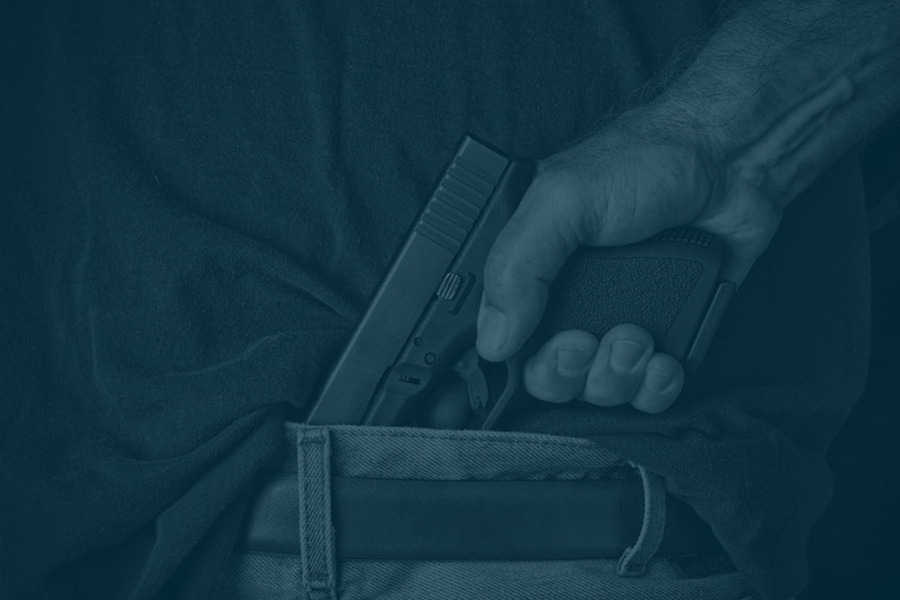 Weapons Offenses
Weapons and firearms violations can result in an array of punishments which include your right to own a weapon in the future.  Charges might include felon in possession of a firearm, violations of conceal/carry laws, assault with a deadly weapon, and illegal sales of weapons.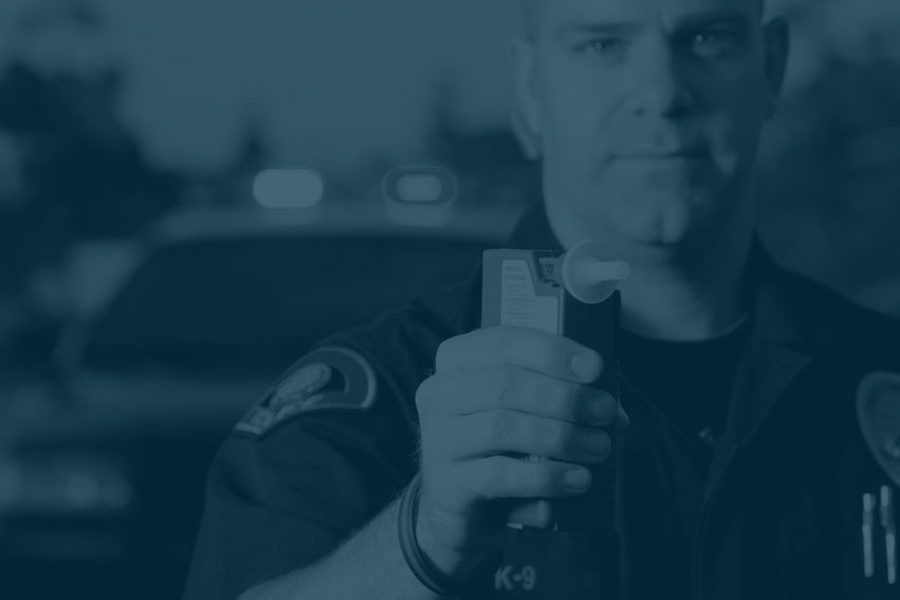 DWI / DUI
Being charged with a DWI/DUI in North Carolina is no small matter. Retain a defense lawyer with experience with North Carolina DWI/DUI defense. As a former prosecutor, I have exceptional knowledge of the State Court systems and the DWI/DUI process to help defend against your charges.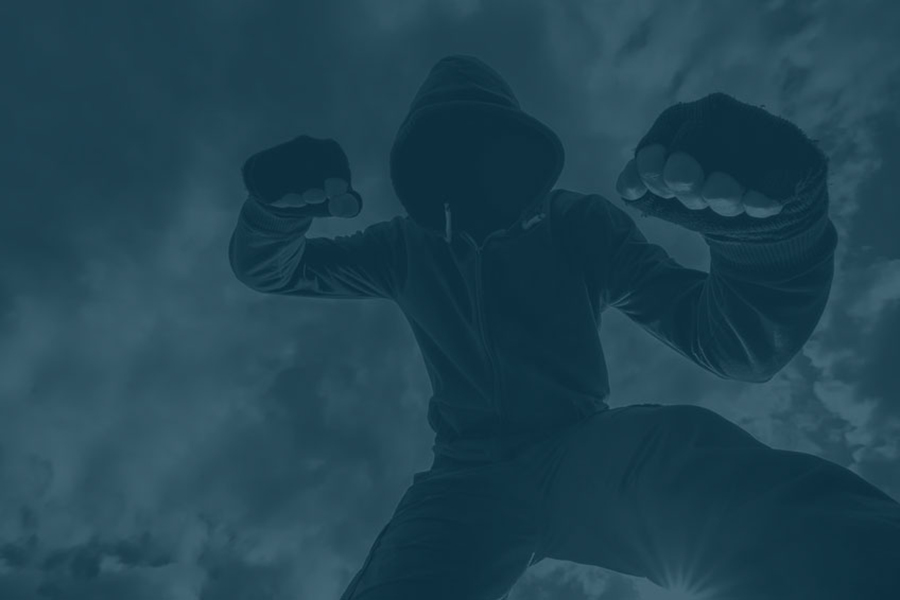 Violent Crime
Violent crimes include an array of assault and battery charges.  Severity of charges are dependent upon whether a weapon was present, the nature of the relationship between perpetrator and victim, and the outcome of the encounter assault.  Click this card to find out more about violent crime and how we can help.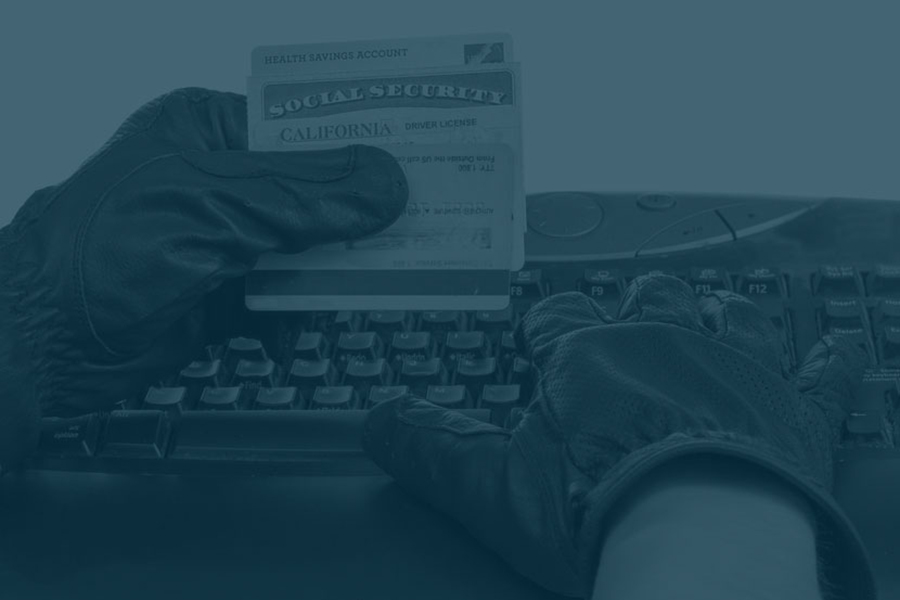 Theft & Property Crime
Property crime can take form through a wide range of charges from misdemeanor matters like shoplifting to felony matters like auto theft and burglary.  Some types of property crime can result in penalties that last decades and some can rise to the level of a federal offense. Click this card to find out more.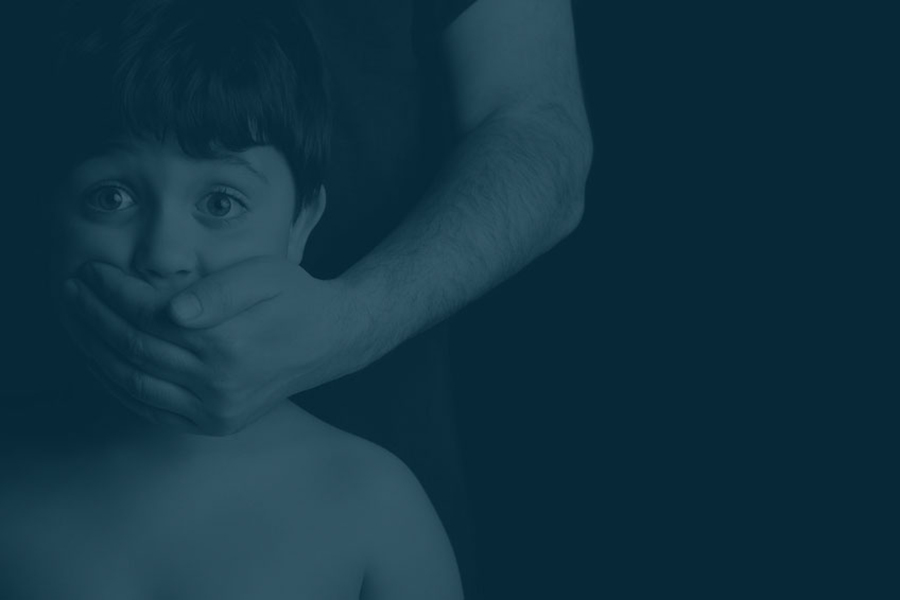 Sex Crime
Crimes surrounding sex range from harassment to rape and can result in variable punishments at the state and federal levels depending on whether children, the internet, money, or weapons are involved.  Seek the guidance of an experienced criminal defense attorney if you are being charged with a sexual offense.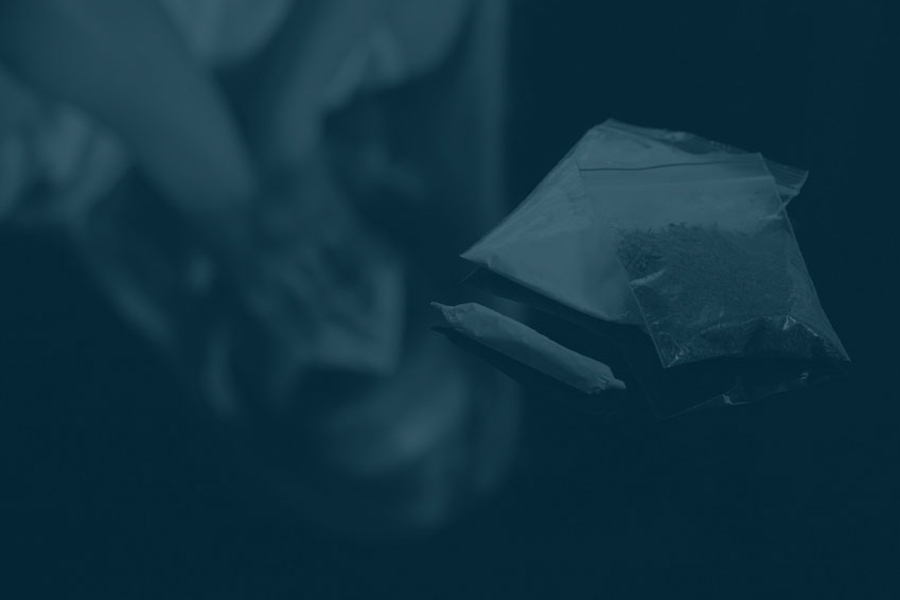 Drug Crime
A drug crime conviction can impose some of the harshest penalties available, including hefty fines, seizure of property, and possible imprisonment.  If you are faced with any type of drug crime, you need an experienced criminal defense attorney to help you navigate the complex drug laws of North Carolina.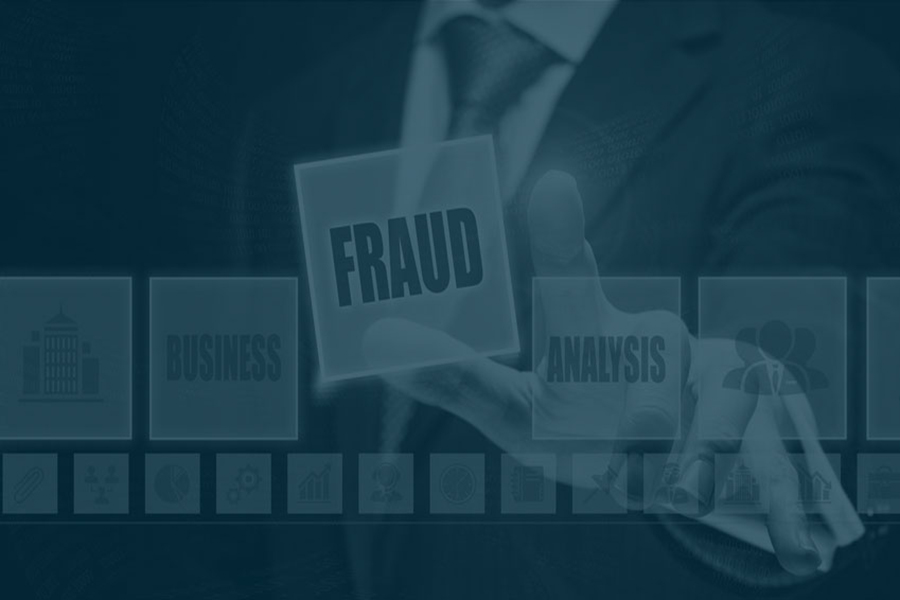 White Collar Crime
Common white-collar crimes include but are not limited to fraud, embezzlement, money laundering, and forgery. If you suspect that you are the subject of a criminal, corporate, or governmental investigation, seek the assistance of an experienced criminal lawyer to help you.

CERTIFIED LEGAL SPECIALIST