What should You wear to court?
[vc_row][vc_column][vc_column_text]
The short answer:
What I tell my clients is that you should wear what you would wear to a church service on Sunday or to a friend's wedding.
The more detailed answer:
For men, it's usually a good idea to at least wear a collar. It's hard to overdress for court, but do not walk into court wearing a tuxedo. If you've got a shirt on, tuck it in. Do not wear shorts. Do not wear a tank top.
For women, dress conservatively do not wear anything that can be deemed provocative or disrespectful. Wear something that covers your knees (i.e. pants, long-medium length skirt or dress). Do not wear short shorts, spaghetti straps, or midriff tops.
Click here to see examples of what to wear: https://media.licdn.com/mpr/mpr/p/3/005/078/0b9/22ea358.jpg
The point is not to make yourself look better than everybody else. Looking nice in court is about showing respect to the judge. Judges spend their entire day looking out at a crowd of people who fall asleep, aren't paying attention, playing on their phone, or basically dressed very carelessly. If you show up to court dressed appropriately, then the judge will more likely identify you as somebody who is taking their situation seriously. In the end, the way you dress may not determine the way your case is handled, but it sets the tone. It may be the first thing the Judge notice. Sometimes when you're dealing with a criminal charge the smallest of factors can contribute to moving the needle on to what kind of deal you may or may not get. So, give yourself every advantage that you can.
[/vc_column_text][/vc_column][/vc_row]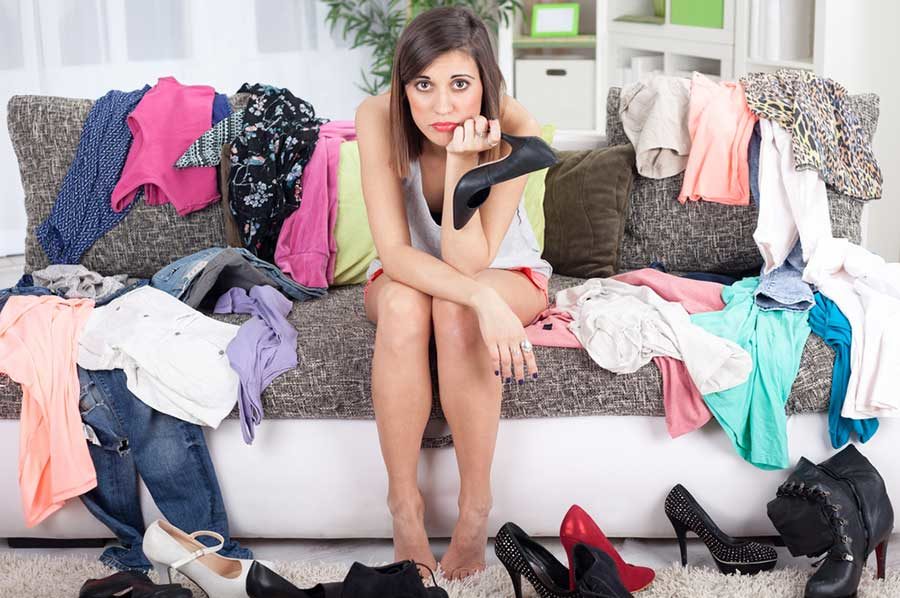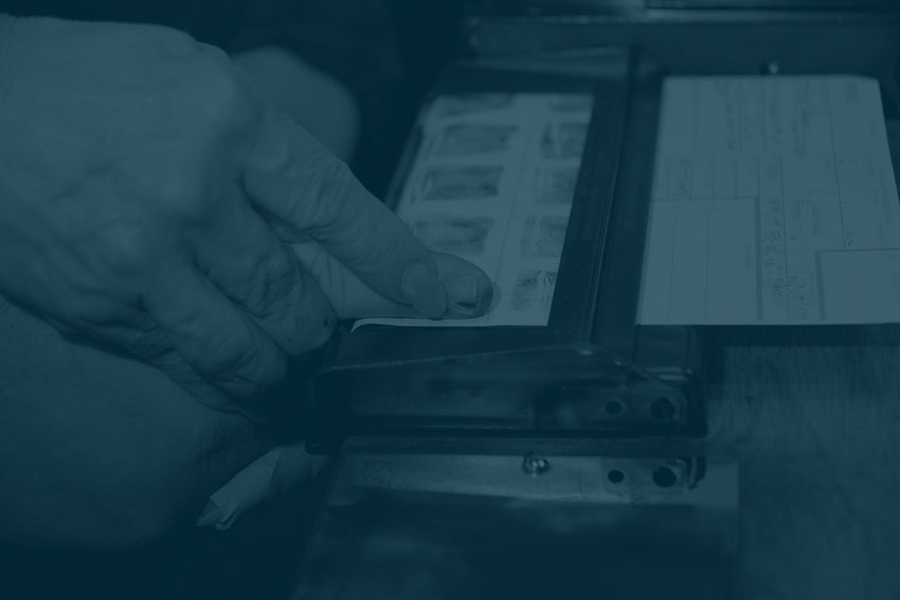 Felonies & Misdemeanors
Thomas defends against an inclusive range of felony and misdemeanor charges. If you have been accused of a crime, call Thomas. To find out more about our services click this card.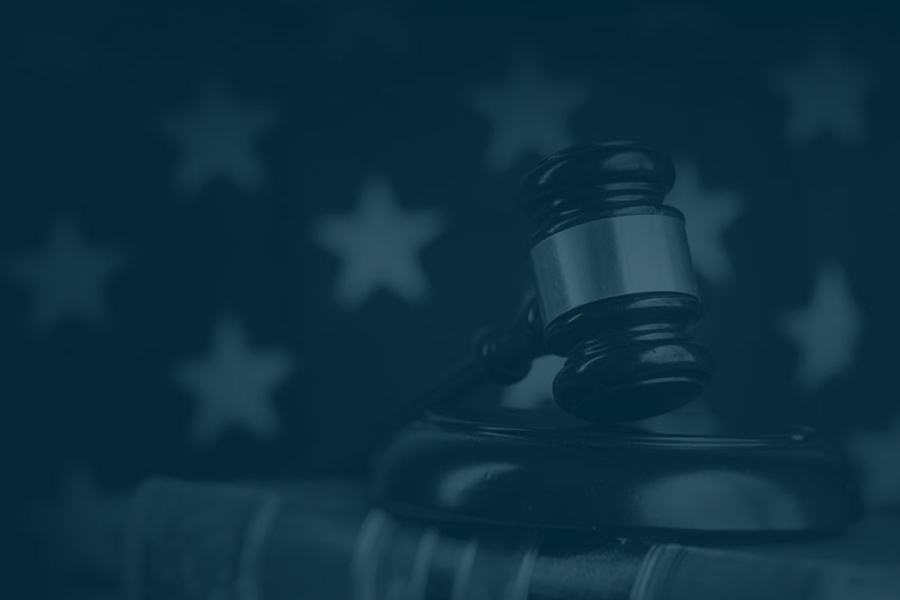 Federal Crimes
Federal crime includes computer crime, intellectual property crime, environmental crime, export/import violations, tax violations, False Claims Act matters, and fraud related to healthcare, cybersecurity, procurement, securities, finance & banking, and accounting.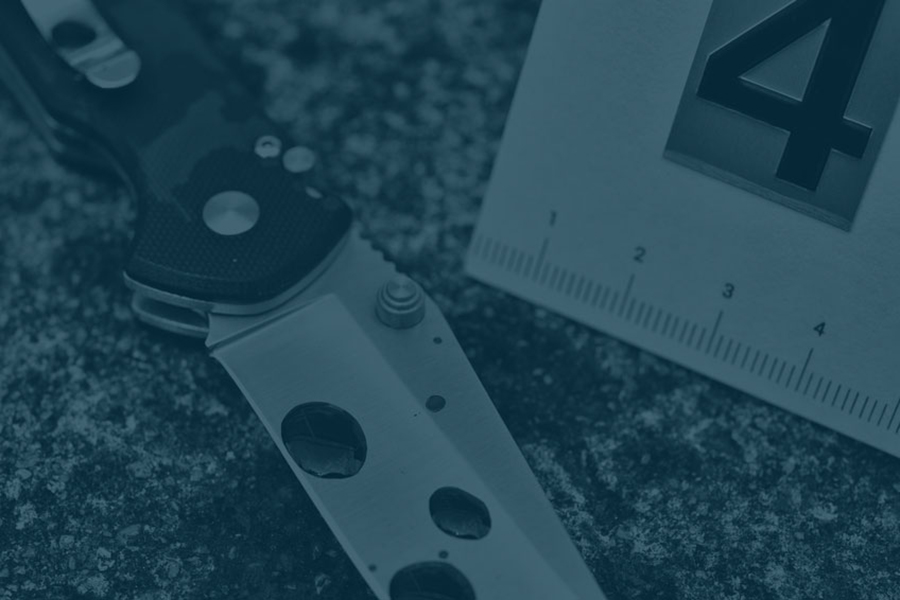 Homicide
Murder is one of the most serious crimes to be accused of and, if convicted, is accompanied by a life sentence, possibly without parole. Common charges include voluntary manslaughter, involuntary manslaughter, vehicular homicide, second-degree murder, and first-degree murder.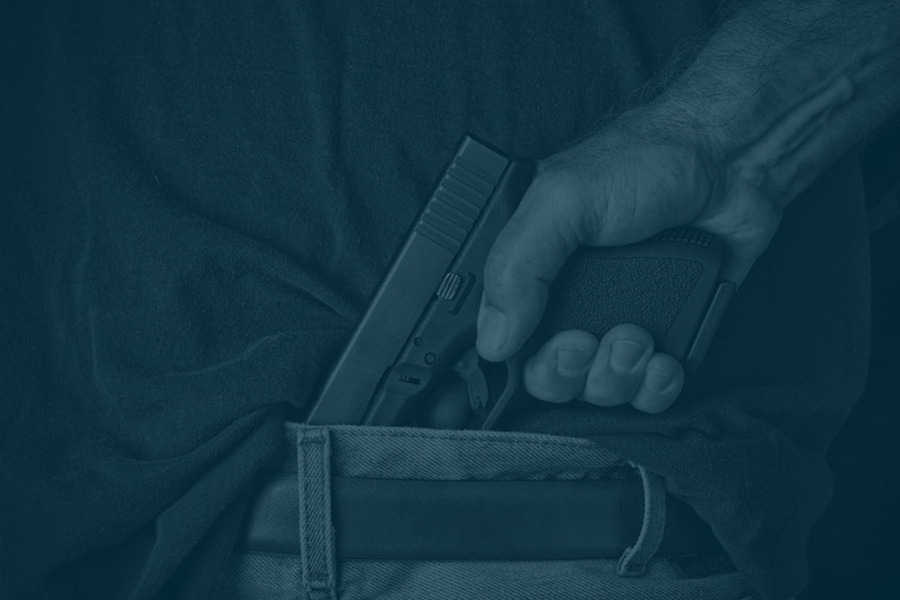 Weapons Offenses
Weapons and firearms violations can result in an array of punishments which include your right to own a weapon in the future.  Charges might include felon in possession of a firearm, violations of conceal/carry laws, assault with a deadly weapon, and illegal sales of weapons.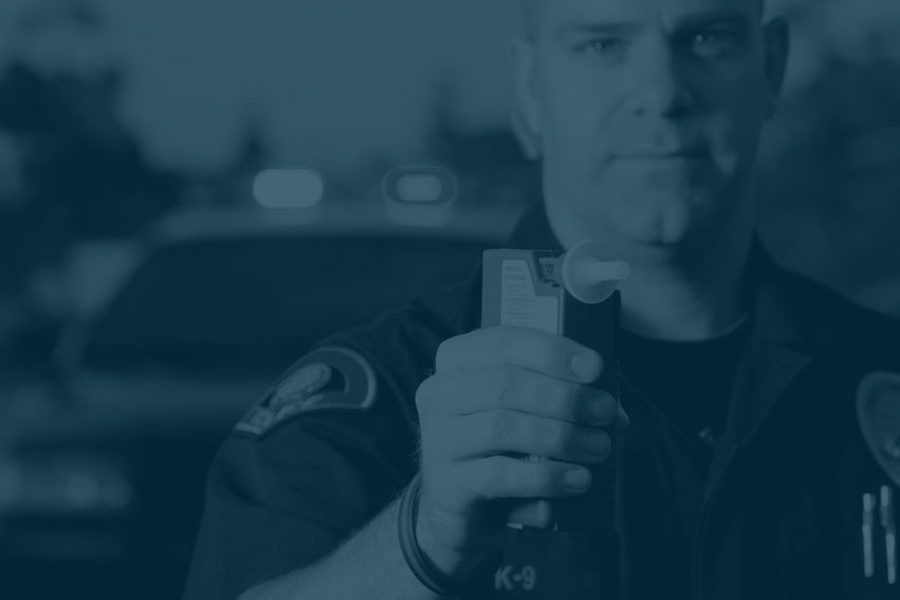 DWI / DUI
Being charged with a DWI/DUI in North Carolina is no small matter. Retain a defense lawyer with experience with North Carolina DWI/DUI defense. As a former prosecutor, I have exceptional knowledge of the State Court systems and the DWI/DUI process to help defend against your charges.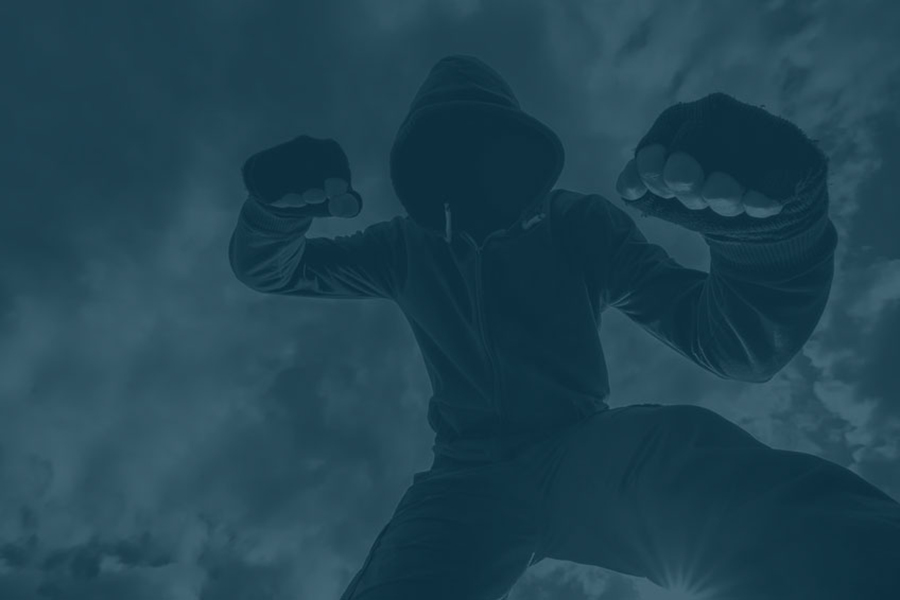 Violent Crime
Violent crimes include an array of assault and battery charges.  Severity of charges are dependent upon whether a weapon was present, the nature of the relationship between perpetrator and victim, and the outcome of the encounter assault.  Click this card to find out more about violent crime and how we can help.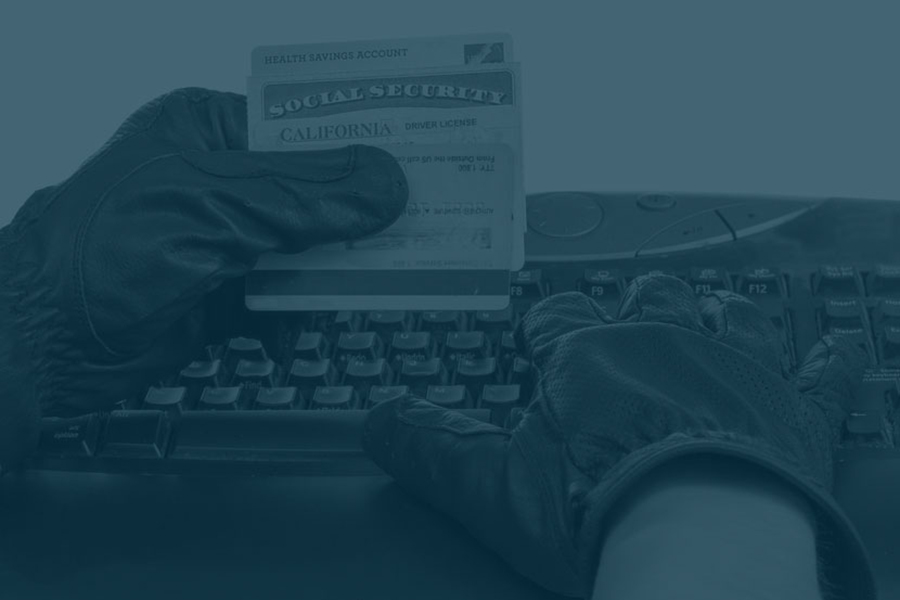 Theft & Property Crime
Property crime can take form through a wide range of charges from misdemeanor matters like shoplifting to felony matters like auto theft and burglary.  Some types of property crime can result in penalties that last decades and some can rise to the level of a federal offense. Click this card to find out more.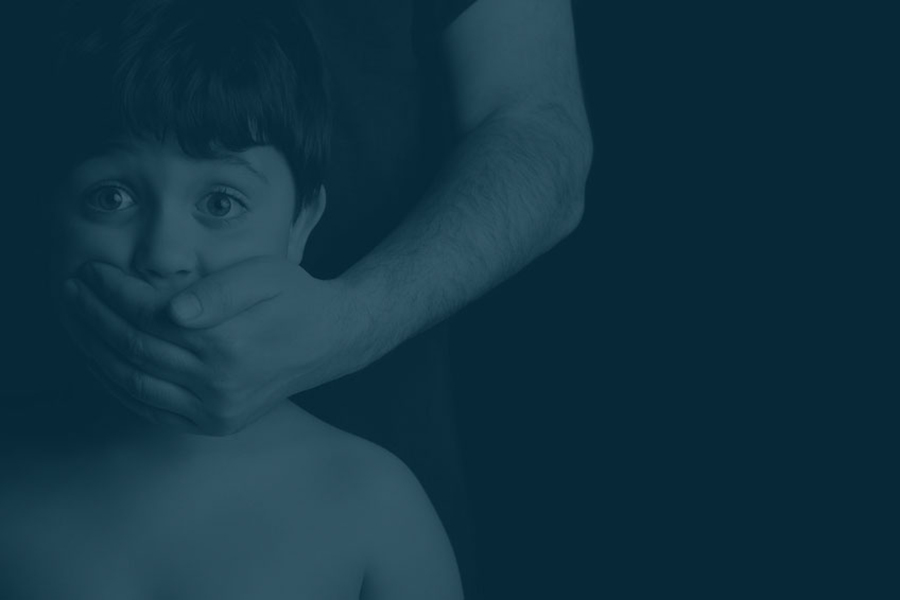 Sex Crime
Crimes surrounding sex range from harassment to rape and can result in variable punishments at the state and federal levels depending on whether children, the internet, money, or weapons are involved.  Seek the guidance of an experienced criminal defense attorney if you are being charged with a sexual offense.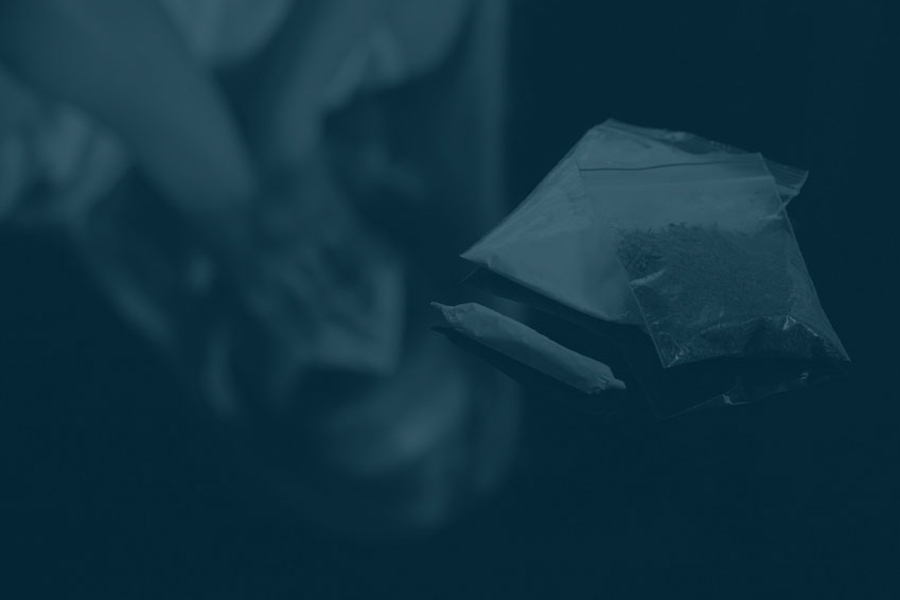 Drug Crime
A drug crime conviction can impose some of the harshest penalties available, including hefty fines, seizure of property, and possible imprisonment.  If you are faced with any type of drug crime, you need an experienced criminal defense attorney to help you navigate the complex drug laws of North Carolina.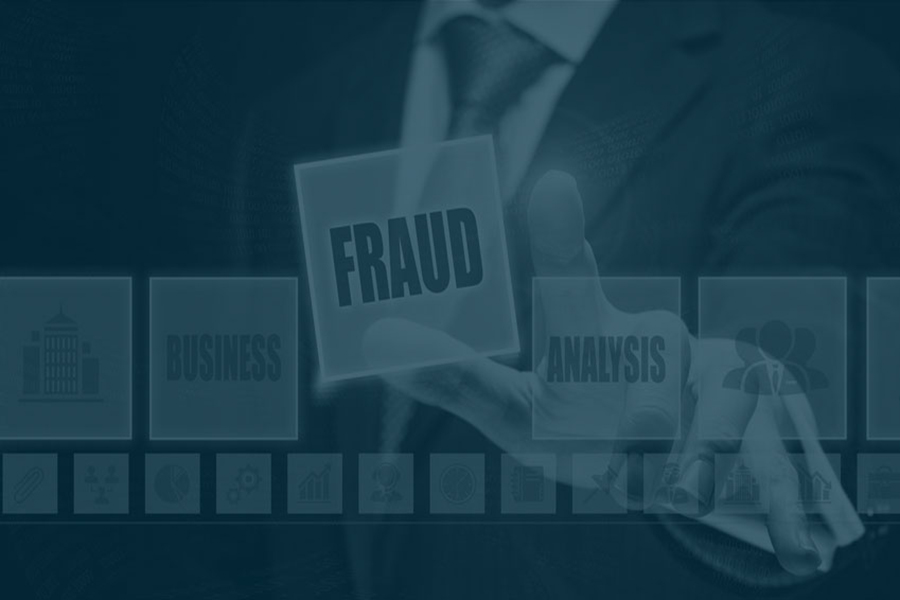 White Collar Crime
Common white-collar crimes include but are not limited to fraud, embezzlement, money laundering, and forgery. If you suspect that you are the subject of a criminal, corporate, or governmental investigation, seek the assistance of an experienced criminal lawyer to help you.

CERTIFIED LEGAL SPECIALIST